NO DISCOUNT!!!: Just $0.99/mo all the time for 1 vCPU / 1GB RAM / 10GB NVMe :) And hourly billing.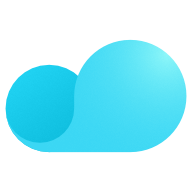 HostVDS_com
Member, Patron Provider
Hi everybody!
We are providing awesome cloud services like Vultr and DigitalOcean (hourly billing).
Also, we provide OpenStack API for all of our customers.
I think our price is the best in the World

.
We're hard-working on new features, and now are in beta testing, but we very stable.
We wrote own variant of OpenStack platform, which based on Kubernetes, so it will help us grow faster for our customers.
SFO and DFW locations will be available next week.
MOW location is available now.
Feel free to try our services: https://hostvds.com