Announcement: Low End Box Weekly "HR3" — "Host Rep Roundup Rodeo!"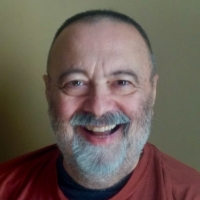 Not_Oles
Moderator, Patron Provider
Host Reps can publish offers in the weekly Host Rep Roundup Rodeo over at Low End Box.
Please see details posted on Low End Box.
The first HR3 is planned for Wednesday, March 16!
Host Reps, please get offers to @Not_Oles before midnight UTC on Tuesday, March 15.
Thanks everyone! ¡Saludos!