jimaek is Giving Away 20 Globalping Probes Through December 5! WORLDWIDE! Enter to Win!
raindog308
Administrator
You may have read about Globalping here on LET. Globalping is a global monitoring network being built out by the folks who brought you jsdelivr.
There's a hardware side to the project. Here's what their probes look like: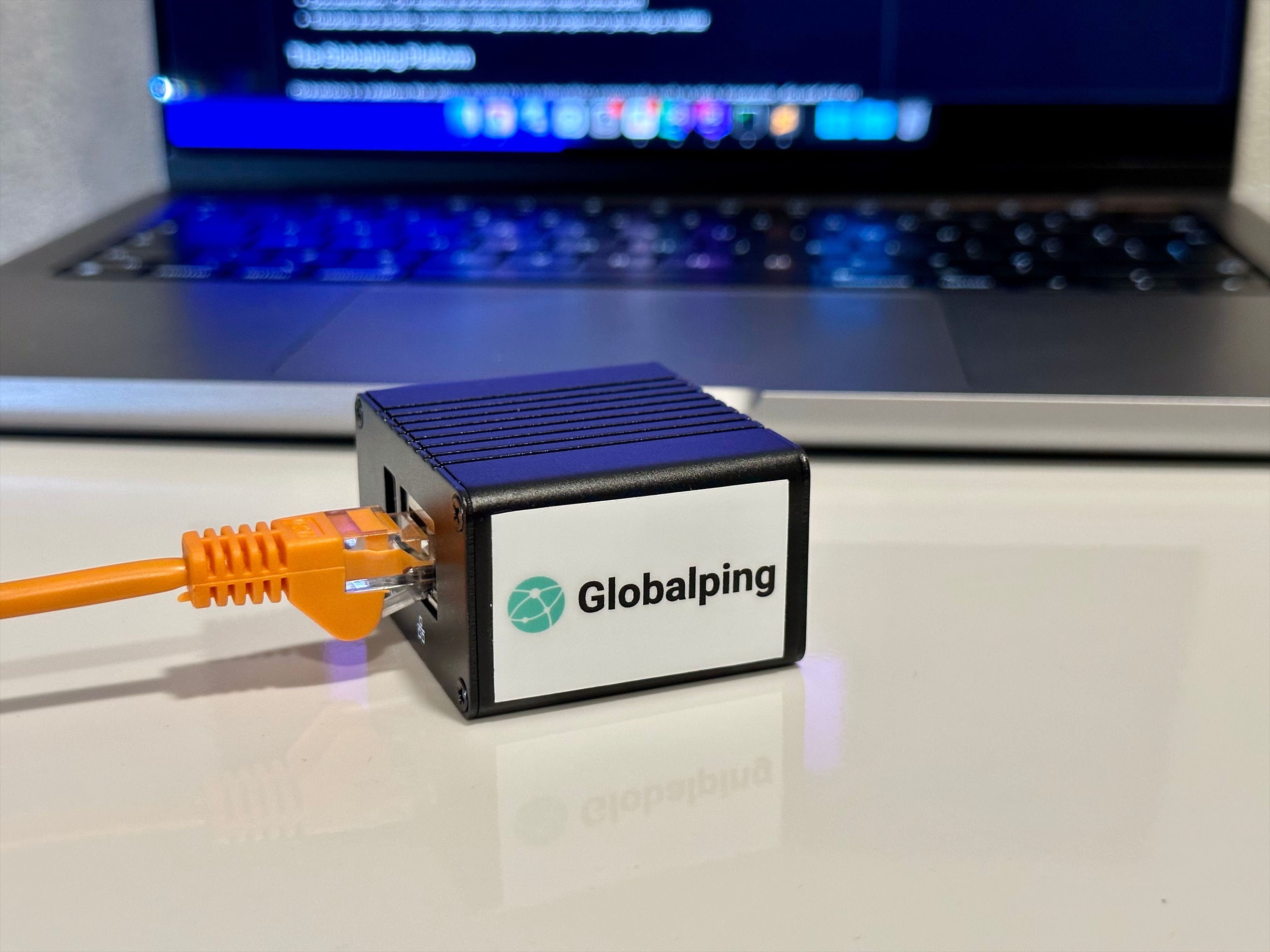 ...and you can win one!
@jimaek is giving away 20 probes. Details:
Worldwide with free shipping!
Now through midnight, Monday, December 5, 2022
fill out this form for a chance to win!
@jimaek will answer any other questions...good luck and enjoy! And thank you @jimaek!