VisualWebTechnologies.com stealing the website design of competitors
This is more of a public service announcement than anything. I would hope this would ensure nobody from LET supports this provider who acts with such blatant dickishness and a lack of respect for the work of other people/companies.
VisualWebTechnologies is actively stealing the website design/text of other companies, specifically HostArmada. I highlighted this on their thread and within 5 minutes, the entire thing was changed! Luckily I took a screenshot.
Original prior to being stolen: https://i.imgur.com/XTeHzwt.png
After I posted that it was stolen: https://i.imgur.com/7MPgGWo.png
HostArmada's package names in VisualWeb's feature list: https://i.imgur.com/YqRxG7T.png
HostArmada's package names mistakenly not removed from the hover on package features: https://i.imgur.com/ZpCGiYI.png
They seemingly have forgot to update parts that they copied, for example in 1 section it has the free transfer limits of HostArmada, then in the other it has their own: https://imgur.com/a/3Mnc2tH
How strange! The original looks exactly like HostArmada! https://hostarmada.com/pricing/
I'd think this would warrant a strip of their provider rights but I guess we'll see.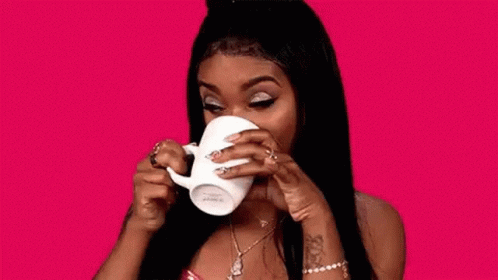 This discussion has been closed.