Hetzner Online chitchat

Hetzner_OL
Member, Top Host
Hey everyone, I've started this discussion as a place where I can post little bits of Hetzner-related news.
So here's the first one. We just added a new interview to our website featuring the CTO of Talkwalker, the social media monitoring service.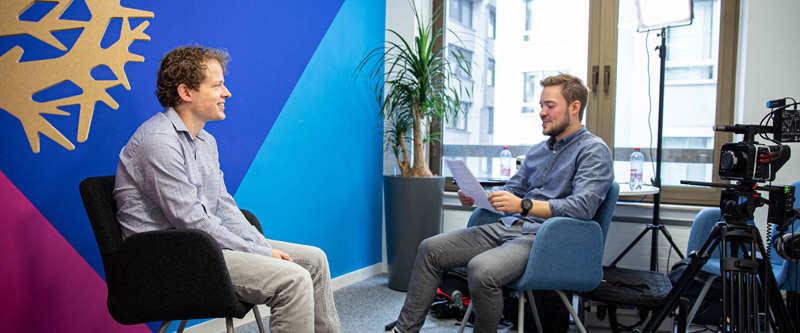 And, in case anyone hasn't heard, we now have a Hetzner Community set up for posting tutorials. The best thing is that you can earn up to €50 in credit on your Hetzner account for each tutorial. So if you've recently done a project that you think other users might find useful, write it up and send it over to our Community manager.