Recommended Registrars?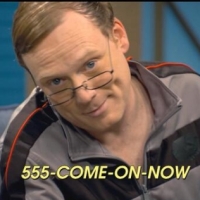 Don_Keedic
Member
After having fun with Epik, I'm looking to abandon ship.
Does the community have any recommendations that isn't google, cloudflare, namesilo, porkbun or namecheap? I don't need any bells and whistles, just need to be able to set custom nameservers and free WHOIS would be great. US based would be preferred.