HostHatch is ignoring refund now?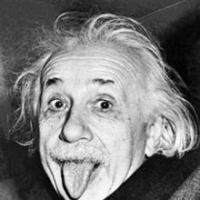 BetaMaster
Member
I don't like to share problem on the public unless I have to. In fact, I love @hosthatch service despite some problems in the past. But this time is different. I paid an overdue payment for $60++ including late fee and support said that those server has been terminated and cannot reactivated again. I'm okay with that and then requesting a refund instead. But, I haven't heard them back for almost 5 days. Do I have to be worried about that?
Because of no answer, I close those ticket above and open another ticket in same department and requesting refund specifically.
Did I make something wrong here? It's really unusual for me because all tickets responded no too long previously, especially refund request. And this time I got my money stuck with no actual service.