Looking for cheap yearly in Australia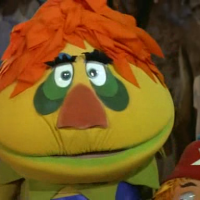 dahartigan
Member
Hi everyone, I'm looking for the cheapest yearly VPS in Australia.
I don't really have requirements for the specs, to leave this wide open. I don't have a particular upper limit in price, also to keep it wide open. I will look at the thread and determine which is the cheapest for me, given specs etc.
Providers, host reps and deal seekers, can you please suggest some good deals?
Thank you!