LET - bug reports, improvements and feature requests.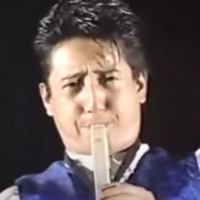 JackH
Member
Hi folks,
Now the forum is on a more stable back end that can be updated and altered without falling apart it would be good to start one of these feedback threads again that can actually be acted upon this time.
It seems pointless digging up the old one as it is years out of date.
Please try and structure your feedback in a meaningful way when possible to make it clear.
Example.
Feature: Add a dislike button.
Reason: To show up generally bad quality posts and posters.
Bug report: when I click edit post within 30 seconds I get a 503 error.
Steps to reproduce: reply to a post then immediately click edit.
Improvements: add the thanks button to the mobile view.
Reason: it would be good to be able to thank posts on mobile.
---
Thank posts to indicate your support for that said bug, feature request or improvement.
Keep in mind this is from a technical perspective only.
Bullshit and troll posts will be removed and this will be heavily moderated to keep it clear for the people actually doing the implementation.