OVH Game Bypass - Beaware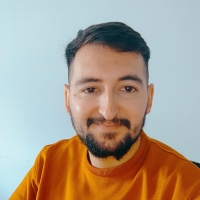 FlorinMarian
Member, Patron Provider
Hi, guys!
I come in front of you to with my short story, started few minutes ago.
One of my customer, who rented some KVM machines, has an MMORPG p-server, announced his launch date for today.
What happen after his opening?
This.


Someone can Bypass OVH Game AntiDDos and his attack succeed to freeze all IPs attached to that dedicated server, not only DDoSed one.
I just want you to open your eyes if you plan to bet everything on OVH Game, as we did.
Best regards, Florin.