Virtually tour our Penthouse datacenter and NEW video included!!
Hi Guys, figured I'd share this here as many of you use our services both directly and indirectly!
We just released a new video today on our channel, check it out: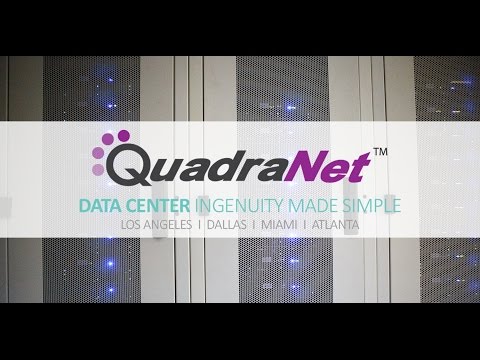 What do you guys think? We're going to start doing more of these, any feedback for what our next video should focus on is appreciated.
P.S. Take a virtual tour of our Los Angeles penthouse datacenter floor on Google Maps!