Need a Dedicated Server for $50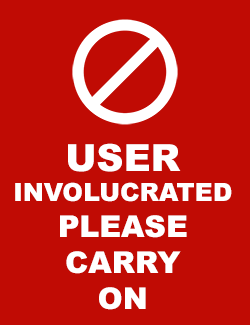 smartlearn
Member
Hi LET,
This is my first thread in LET and i wish to request a Dedicated Server to fit my budget.
CPU - Core 2 Quad (4 core) or Intel Xeon (if possible) or possible CPU (mention here).
RAM - 8GB or 16GB
HDD - min 250GB or 500GB is better
IPV4 - 29IPS (/27)
IP Justification - We need to do a Web based learning project and give to companies so we need seperate VPS to be created and put Big Blue Button.
I ordered with Quick Packet but it was now out of stock.
Note - Later hardware and HDD upgrades upgrades should be possible and extra IPS should be in a reasonable price. (29ips extra - $10-20)
Thanks