Massive Globe Data Center Shut Down by FIOD and Europol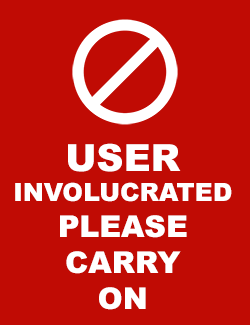 treesmokah
Member
Globe Data Center allegedly hosted countless pirate IPTV streaming sites and didn't care that some of them may be illegal.
The operation was absolutely massive, 1,2 Tbps in IX traffic alone.
Reportedly dishes in Limburg were used to "steal" TV content and were rebroadcasted over IP.
Globe is at the moment entirely cut off from the internet, all announcements are dead.
https://bgp.tools/as/212708
https://radar.cloudflare.com/as212708
4 people got arrested, in Almere and Den Helder(I suspect who, but I do not think its relevant at the moment, some of them got arrested years back for similar things).
Large sums of cash, 5 cars, bank accounts and hardware got seized.
/ personal views
I do not want to make any accusations without concrete proof, but I have many reasons to believe Globe is extremely linked to SkyLink data center(which is used by a few providers here) and would recommend staying away from it for the time being. Both data centers shared management and employees with eachother, as well utilized eachother as upstreams.
\
All social channels of Globe are gone(Linkedin, Twitter etc.) which appears to indicate they accepted their fate.
One of Globe employees started to announce some subnets(previously announced at Globe) on Ecatel for reasons unknown to me.
Media reports;
https://www.europol.europa.eu/media-press/newsroom/news/one-of-europes-biggest-pirate-iptv-service-taken-down-in-netherlands
https://www.noordhollandsdagblad.nl/cnt/dmf20230523_48386857
https://www.limburger.nl/cnt/dmf20230526_93435964 (no paywall)
https://torrentfreak.com/dutch-police-take-down-massive-pirate-iptv-operation-with-a-million-users-230523/
https://torrentfreak.com/pirate-iptv-data-center-raid-took-down-several-innocent-websites-230525/