Long term seedbox?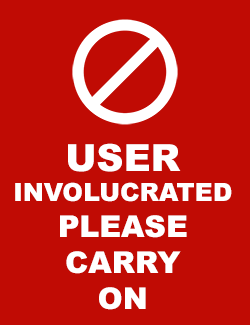 SmallKitten
Member
Hey! I am looking for a long term seedbox solution. Not really sure if i should go with a storage vps, or some dedicated seedbox service.
The tracker i am seeding is very fast, so being one of the first to pull a torrent down is key to get any ratio out of it. So speed here is key.
Any suggestions on this? Not a set budget on this - But price matters.