Vultr security incident notification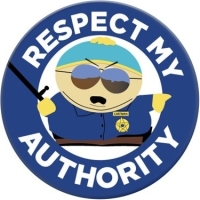 NobodyInteresting
Member
I just received the following:
Dear Customer,
We are informing you about an incident of unauthorized access to email marketing data at ActiveCampaign - a third-party vendor Vultr used prior to September 2022. This incident led to the compromise of a portion of customer data, as detailed in our blog post:
https://www.vultr.com/news/Important-Update/
Importantly, there was no impact to Vultr systems, customer subscriptions, or customer assets. Vultr systems, customer subscriptions, and customer assets remain secure and at no point were ever at risk.
You are receiving this notice because you have been identified as one of the customers impacted by this event. Please make sure to review our blog post above for all questions related to possible impact.
The Vultr Team