Gcore to suspend resources in Russia and Belarus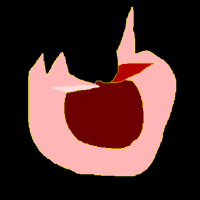 ask_seek_knock
Member
Dear Valued Customer,

We regret to inform you that due to the current regulatory and legal restrictions, we will be unable to continue providing resources in Russia and Belarus.

Gcore will discontinue providing such services on March 31, 2023 23:59 CET time. This means that cloud and hosting resources in Russia and Belarus will be suspended. The suspension process will continue throughout the entire day on April 1, 2023.

For your convenience, we will allow retrieval and transfer of affected data until May 1, 2023. After this date, your data will be permanently deleted.

We urge you to take appropriate action as soon as possible by contacting customer support. Our team will help you to navigate through this change.

The company apologizes for any inconvenience this may cause and wants to reassure you that we remain dedicated to providing exceptional services to our clients worldwide.

Thank you for your understanding.

Sincerely,
Who's next?