Low-end providers affected by Silicon Valley Bank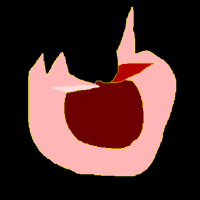 ask_seek_knock
Member
Sorry about the situation of SVB, and I guess some low-end providers here are among the victims. Luckily or unfortunately, I'm one customer of the affected providers.
So a piece of advice is to initiate a credit card or PayPal refund before things worsen.
I'm sorry but my service has been down since the day before yesterday, and the website is down as well.
I don't believe the provider was affected so quickly, timely, and coincidentally, and funny.
I mean their cash may be disturbed in days ahead, and how could the bankruptcy and service down happened precisely in the same day? Not absolutely impossible, but strange.
Good luck, some people.