DNS Resolver Quad9 Loses Global Pirate Site Blocking Case Against Sony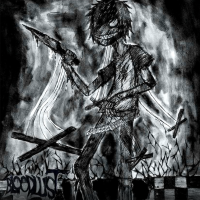 treesmokah
Member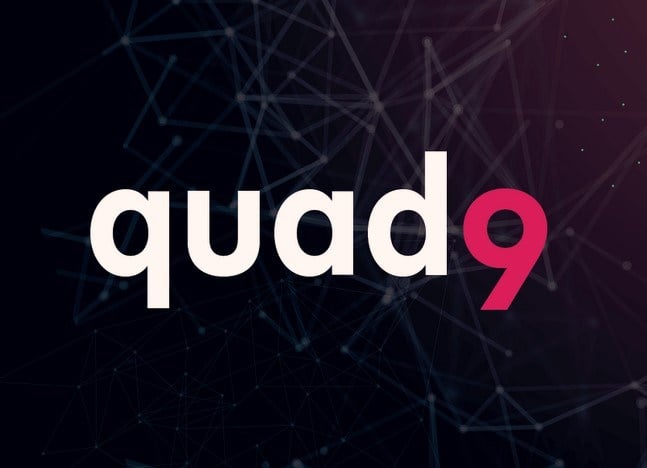 The injunction, issued by the District Court of Hamburg, required the Swiss DNS resolver to block its users from accessing the site to prevent the distribution of pirated copies of Evanescence's album "The Bitter Truth".
https://torrentfreak.com/dns-resolver-quad9-loses-global-pirate-site-blocking-case-against-sony-230308/
DMCA mafia wants you to die.
Switzerland - much privacy, freedom or something.
I'm unsure if the ppl behind this lawsuit know how does DNS resolving works - it will just fallback to other PoP to resolve this domain, literally nothing will change for enduser.