NEW HOSTING SERVER HARDWARE! URRGH!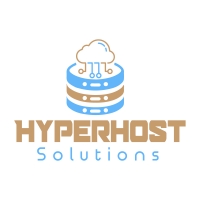 Jasonhyperhost
Member, Patron Provider
Hey Guys!
got a fair old amount of budget, to refresh out web hosting servers , i know a lot of hosts are going full Ryzen "but it desktop Non enterprise hardware" "never found anywhere you can source Ryzen 1u/2u servers",
in my mind im thinking should be Xeon (Enterprise Kit)
Looking at Dual Socket E5s but might be going total overkill for this ,
What do most hosts do now?
just trying to invest in new hardware that give the best bang for your buck & performance!
PS "not hatters plz" were a DA House!