Best server backup solution?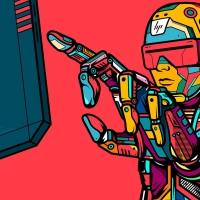 thecreator_
Member
Hello, I have a server with directadmin installed and I host many web hosting accounts. I need a good solution suggestion that I can easily back up the server daily and restore it easily in case of any problem.
What backup plan and system should I use? Is it better to backup the whole server? Or just directadmin accounts?