Hostiko.com.ua 50% off VPS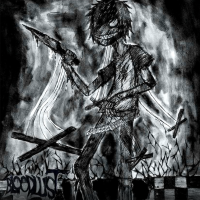 treesmokah
Member
Just received an email from them;
☠️ 100.000 — 50% cut off VPS by promo code 🤭

The promo code valid till 25.12 for new VPS orders.
Not sure if its recurring or not.
They are a small and comfy VPS provider, accept crypto payments and anonymous signup. They allow Tor Exit Nodes on their German boxes.
They are on LET as well - @hostiko
I'm not sure if that's the right place to post it. I'm not affiliated with them in any way, but through it would be nice to share.