Another Cpanel Price Hike! December 16th 2022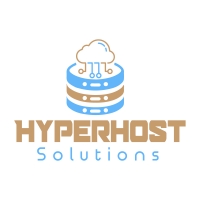 Jasonhyperhost
Member
Since 2018, cPanel prices have more than tripled for resellers of web hosting.
An admin on the cPanel forum, Coursevector, offered this example for a server with 120 accounts on it:
Originally: $20/month
Sept 2019: $49/month (+145% increase)
Jan 2021: $54.50/month (+11.22% increase, or 172.5% from 2018)
Jan 2022: $60.79/month (+11.54% increase, or +204% from 2018)
Jan 2023: $67.79/month (+11.52% increase, or +239% from 2018)
they are raising prices Again! on December 16th 2022,
finally moving to DA , this is just Stupid , how can resellers keep up with this!
what does everyone think about this?