6 Years of VPN Unlimited - My first lifetime deal purchase on Stacksocial
When I was recently asked by a fellow LE member what my favourite lifetime VPN deal (regarding price/performance ratio) would be, I told them that for me that's gotta be VPN Unlimited. Windscribe is great and all, and so are all the other lifetime VPNs I have purchased (Windscribe, Ivacy, FastestVPN, Getflix, R4AW VPN maybe not so much..) , but VPN Unlimited is something special for me.
When I looked up my Stacksocial receipts, I found that I have now been using VPN Unlimited for a solid 6 years and Keepsolid just keeps things running solid (pun intended) and smoothly.
To add to that, this investment has also marked my first purchase on Stacksocial.
All the more reason to press F for respect for those guys over at Keepsolid.
Nostalgic purchase receipt from 2016:

Recently moved into a new flat and Keepsolid almost maxes out the connection flawlessly (210 Mbit/s Down, 45 Mbit/s Up without VPN, 190 Mbit/s Down, 40 Mbit/s Up with Keepsolid Switzerland Wireguard):
Without VPN: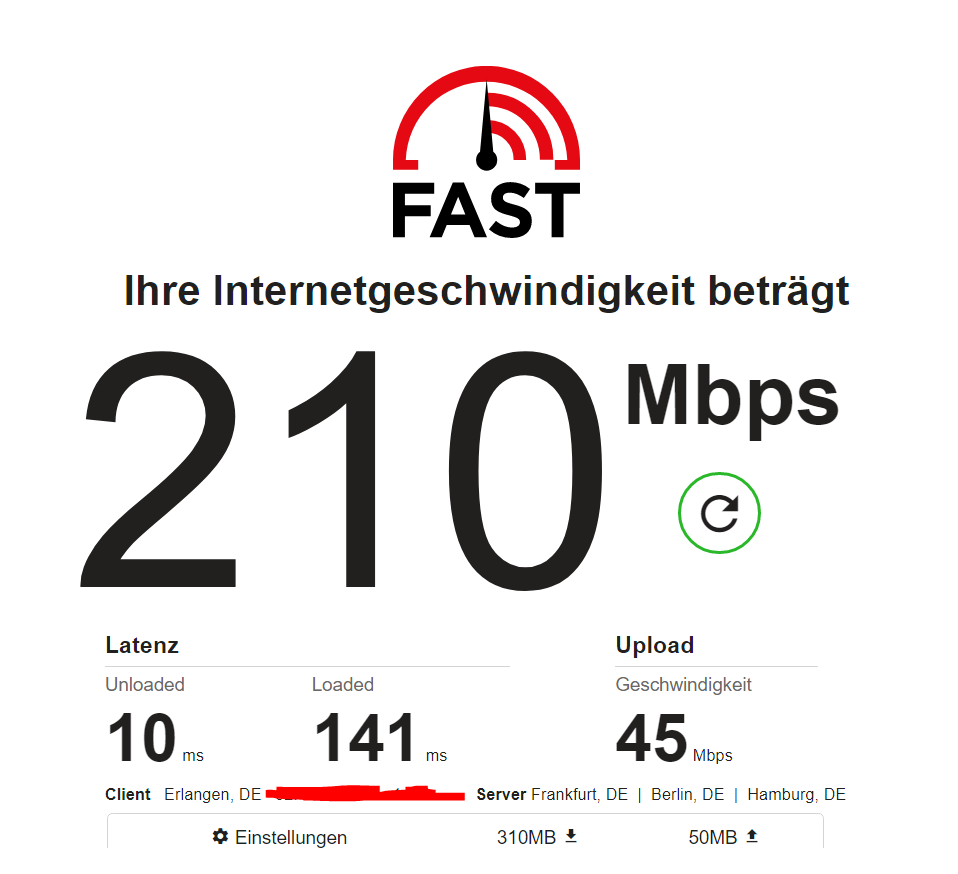 With VPN Unlimited (Switzerland location, Wireguard):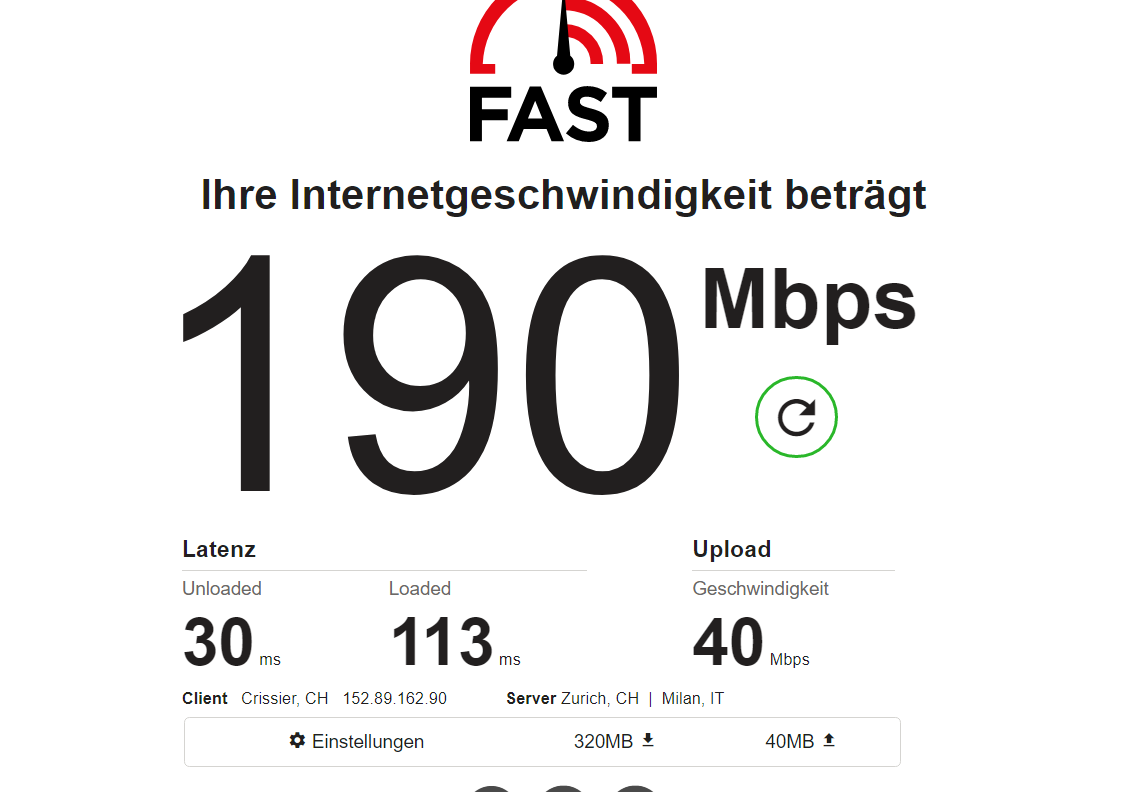 It's worth mentioning that I paid 39$ back then. Assuming the average VPN would charge 40$ per year (Nord, ExpressVPN etc..), that would be a lot of bucks saved. Fwiw, IIRC before I started using VPN Unlimited, I was signed up to a NordVPN Sub for some 90$ per 2 years (aka 45$/year).
That's it. Just some nostalgia post and tribute to this VPN

Have a nice day, y'all!
Edit: I just saw that the purchase also included some To-DO Checklist lifetime deal lol. Never used that one :P