How dead is LET to hobbyists?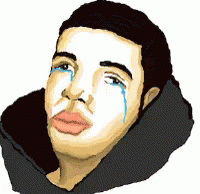 duckeeyuck
Member
edited August 2022
in Meta
Feels like this went from a hobbyist place where you find out how/where to run small cheap VMs
Now it feels like it's just about:
Virmach complaints
Racknerd thread bumps bumps
Chinese people doing shady stuff or their classic VPN-related story
Scam offers that don't make sense considering inflation
Now that LET charges, will the people charging take any responsiblity and go wayy above and investigate the offers they allow/post?
Because if they are charging for this then they got no excuse anymore right? Time shouldn't be an issue because "now" they are getting paid, right?
I hope the payment they request to be a patreon provider is about being able to dedicate time into this instead of "people are making money and I am entitled to a cut because I can"
I mean, this isn't volunteer work anymore, right?
[Text and image of Jesus]
Mod edit (angstrom): Removed