Are you interested in a guide how to run services at location A, while traffic goes via location B?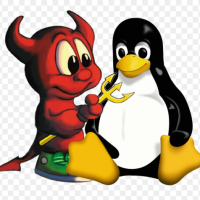 luckypenguin
Member
There seems to be some demand for exotic locations, just for having an exit point or
some other requests such as cheaper prices. I could possibly make a guide about how
to get a VPN subscription for almost any geo location (well 100+ countries) and run your
services on any server, or at home, while routing all the stuff you need over VPN and exit
points in the country you want. Fully customizable.
This will probably take me a few hours to write, so I want to hear if you need it or already
done something similar (as I did for myself for Netflix with a provider in US with Cogent IP pool).
Cheers.