Cheapest 100TB storage - (LET)'s see what we can come up with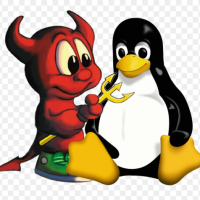 luckypenguin
Member
As per title.
Please avoid "known suspects" like Hetzner storage etc.
Terms:
No "cloud disks" as in GDrive, Azure Cloud, S3 etc.
Pure block device, billed monthly/annualy.
(LET) the discussion start?
I want this thread to be a starting point for storage tier for this demand, at the
lowest price (and no support) possible.