BREAKING: Nomad cross-chain bridge has been hacked with over $190,000,000 stolen.
Nomad Bridge Hacked, Nearly All Funds Drained.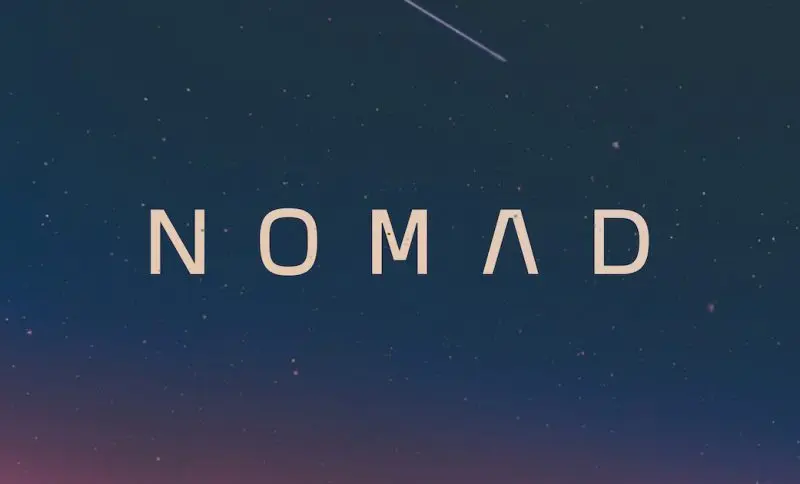 Nomad bridge is the latest crypto project to be the victim of a hack. The hackers made away with nearly all of the funds in the wallet. According to DeFi Llama, the total amount taken was $190.7 million. Nomad is a bridge that allows transfer between Avalanche (AVAX), Ethereum (ETH), Evmos (EVMOS), Milkomeda C1, and Moonbeam (GLMR).
https://watcher.guru/news/nomad-bridge-hacked-nearly-all-funds-drained?c=142
#Cryptocurrency #Bitcoin #CyberCriminal #Hacker