Looking for lowkey provider with IP's which are not banned in Turkmenistan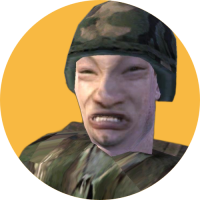 TheGreatOakley
Member
Hey hey people,
No, I am not joking. I used to have one provider in Romania who worked for 3-4 months in Turkmenistan, but now their whole ASN got banned.
Looking for alternatives. Preferably location should be near Turkmenistan, but not necessary. Basic VPS with 2 cores, 2GB ram and 5TB-20TB bandwidth is good.
Anyone know some obscures ASN's which Turkmenistan GOV haven't haunted yet? It feels like maybe residential IP's work even better in this situation.
Either way drop your IP's or looking glass so we can ping them from best country in the world, Turkmenistan!
Thank you.
FYI: None of protocols (v2ray, etc) will help, none of commercial VPN/proxies works and CloudFlare is banned.
This discussion has been closed.