US epyc hosting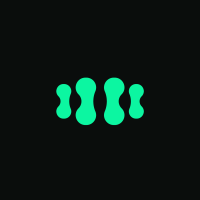 LinusFromArox
Member
Hey, LET!
I currently have a partner in the EU, so I'm in the market for some US hosting as that's the last puzzle for us!
I need:
EPYCs, good network, and managed BGP session (I don't want to host and manage this myself)
I am flexible on payment methods.
If this looks like a job for your company, don't hesitate to get in touch with me