Any good VPS/DS in Ukraine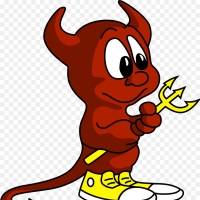 Demontager
Member
Hello, my homeland Kherson currently occupied by russian hordes. They cut all ukrainian ISPs and put all traffic via russian servers which are blocking mostly all ukrainian websites including Meta.
And i'm looking for lowcost linux vps/ds in Ukraine to use it as vpn server. Any suggestions?
p.s. Yes i know that i can use vpn provides but i wish to set my own.