Configure proxmox mail gateway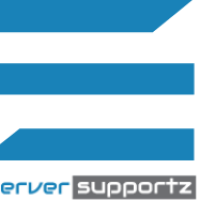 serversupportz
Member, Patron Provider
I am looking for a help to set up and configure proxmox mail gateway in one of my DA dedicated server. I am planning to install it via following the below article.
https://proxmox.com/en/proxmox-mail-gateway/get-started
I want to configure the gateway to filter email traffic before it goes to a DA server used for just emails. i.e, I am planning to filter inbound email before it hits on my server to reducing the server load.
Has anyone done this before? Any recommendation.