New Beast PC or save Money ARRRGH!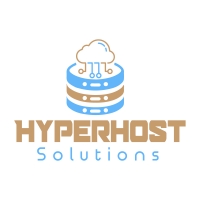 Jasonhyperhost
Member, Patron Provider
i know theres gonna be many trolls with this one ,
im running a older i7 5820k
32GB ram
1080TI
2x NVME Disk
its a ageing pc and considerding a New PC
looking at a i9-12900k
32GB DDR5
4x M2 Disk
1000 Watt PSU
Same GPU (Until i can find new one Damm Scalpers) GPU is a must have as do a lot of gaming and rendering.
specced a new one up and its close to 2k
im comptemplaying should i just hang out for the new 40 series GPUS or bit the bullet and get a new PC , current pc got many expansion cards to keep it running as USBS & Sound all failed:(
been on my head for many days !
my bank wont like me but ill have a fresh pc hmm Let HELP ME !
sorry for the rant