50% OFF One-Time Payment Minecraft Gameserver from established Game Server Company - From 50€
Most people who host a Minecraft server here will probably run their own VPS, however as a LTD hoarder, I didn't want to pass this up.
ZAP-Hosting is putting their Lifetime Minecraft Server on sale again. You currently get 50% OFF with code "Lifetime2021". ZAP-Hosting is a long established German Gameserver Company and, among other games, offers Minecraft servers. Minecraft is currently the only game where they offer lifetime gameservers and while they are not known to be the best gameserver company out there, I would say they are solid enough.
Previously, I hosted the Minecraft Server for the gf and myself for around 15€/year at Aquatis.Host but will now move that one to ZAP-Hosting. Picked up the cheapest option with 2GB RAM and PaperSpigot. Runs fine on 1GB on Aquatis, so 2GB should even boost it a little. There are also various locations you can choose from.
More RAM can be still purchased AFTER you bought the product (for a one-time fee). More Modpacks can also be added for 30€ each iirc. You can (probably) also just upload the jar yourself afaik. For me, PaperSpigot is enough.
Some screenshots:
With 50% OFF comes to 50€.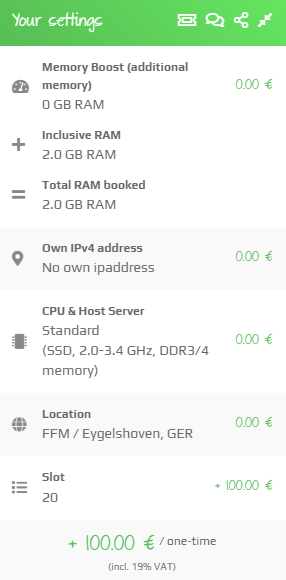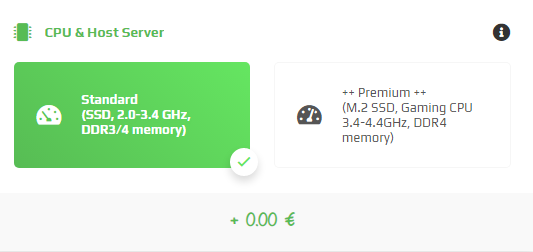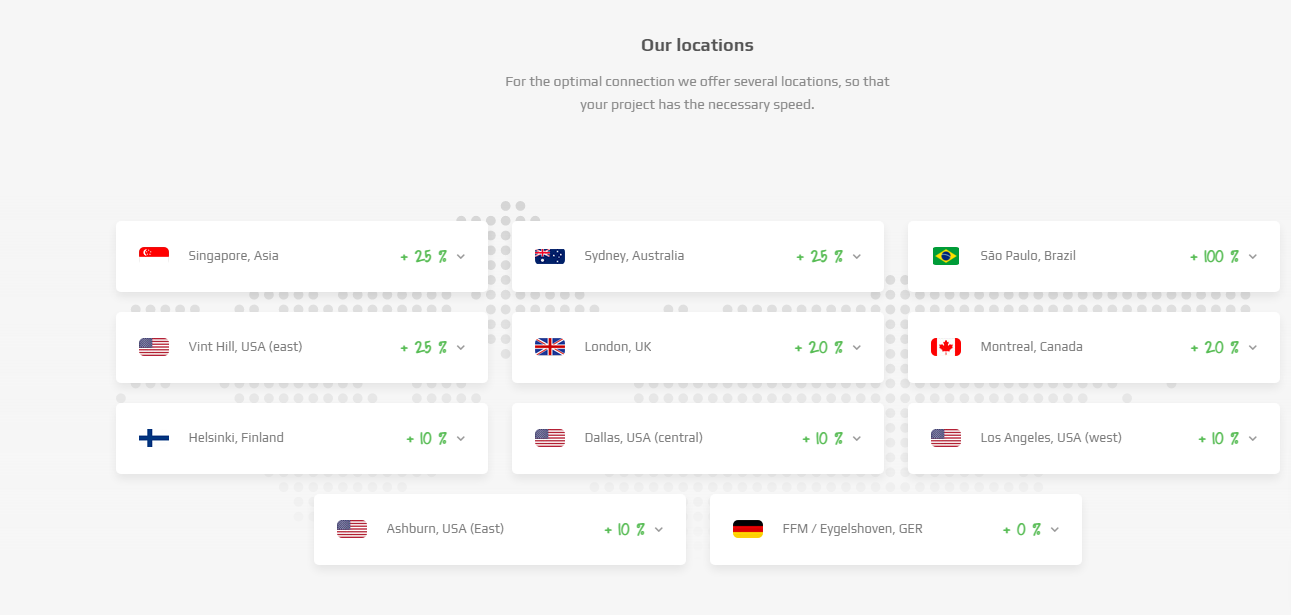 This discussion has been closed.