RackNerd's NEW OFFICE SPACE w/ pictures -- Check them out now :)
Since RackNerd's launch, our business scaled quickly to the point that physical office space was required. Our initial office was in Upland, California which gave us an amazing opportunity to meet with and offer solutions to businesses in the area. As our team grew, so did our need for a larger office!
To facilitate our goal of never-ending growth, we relocated our office to Rancho Cucamonga and obtained space in a wonderful mixed-use commercial/industrial complex that offers more flexibility, as well as many nice creature comforts (kitchen, a private restroom, and lounge) for our employees and visiting guests (clients!).
We feel very fortunate to have achieved this goal and intrinsically believe it's important that everyone sets goals and always strives towards a vision (whatever it be!). Not long ago (just last year), I had mentioned our plan to build the business enough to outgrow the office we were in -- and while this was something I had anticipated would take years, with the kindhearted help of our valued clients, this community, and our team -- we've accomplished this goal much sooner than we could have ever imagined.
P.S. - If you didn't have an opportunity to check out our old office, here's a link for comparison (what a difference!): https://www.lowendtalk.com/discussion/165244/racknerd-office-space-expansion-pictures-share-your-office/p1
We sincerely appreciate you!
---
Here are a few pictures of our new cool office space.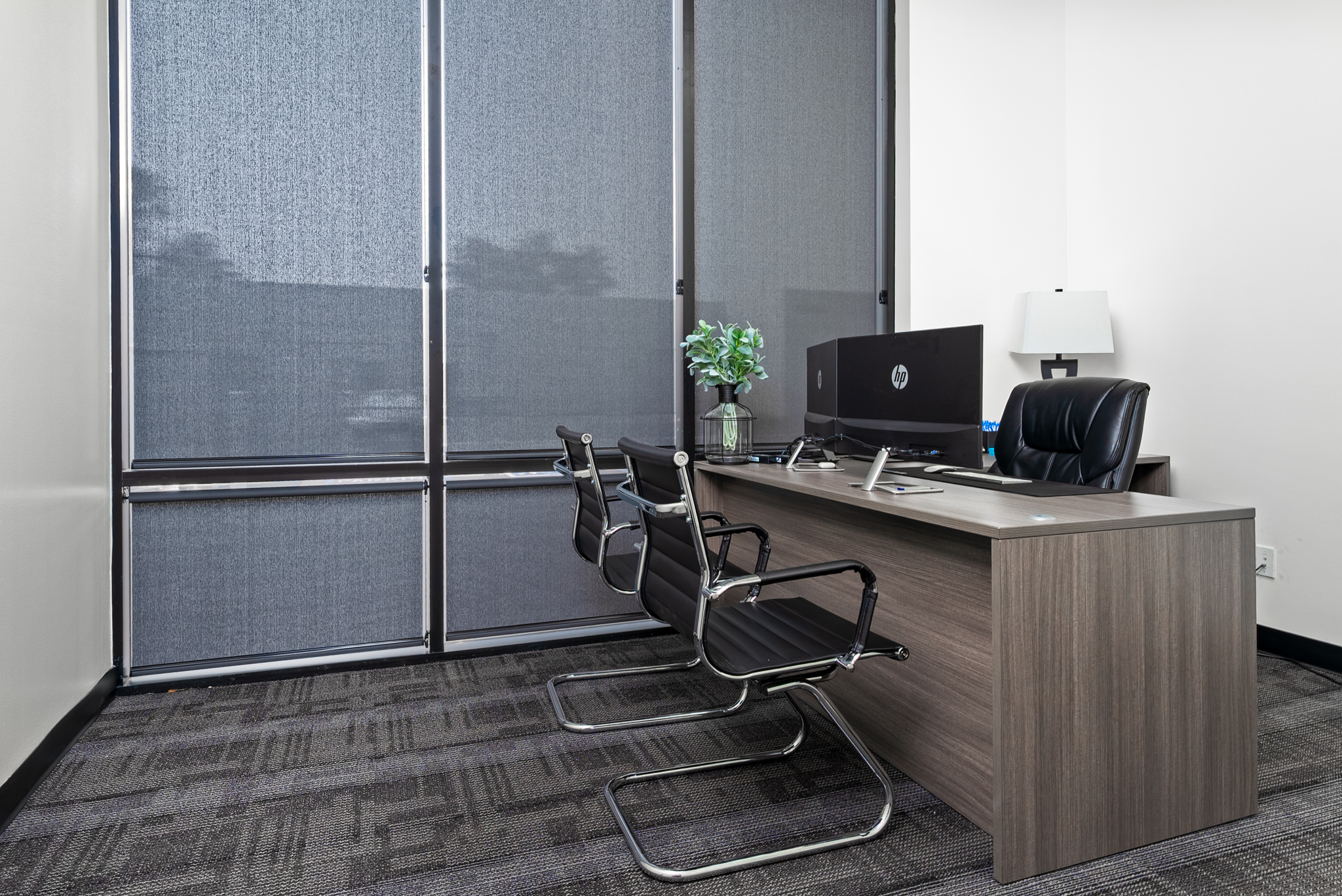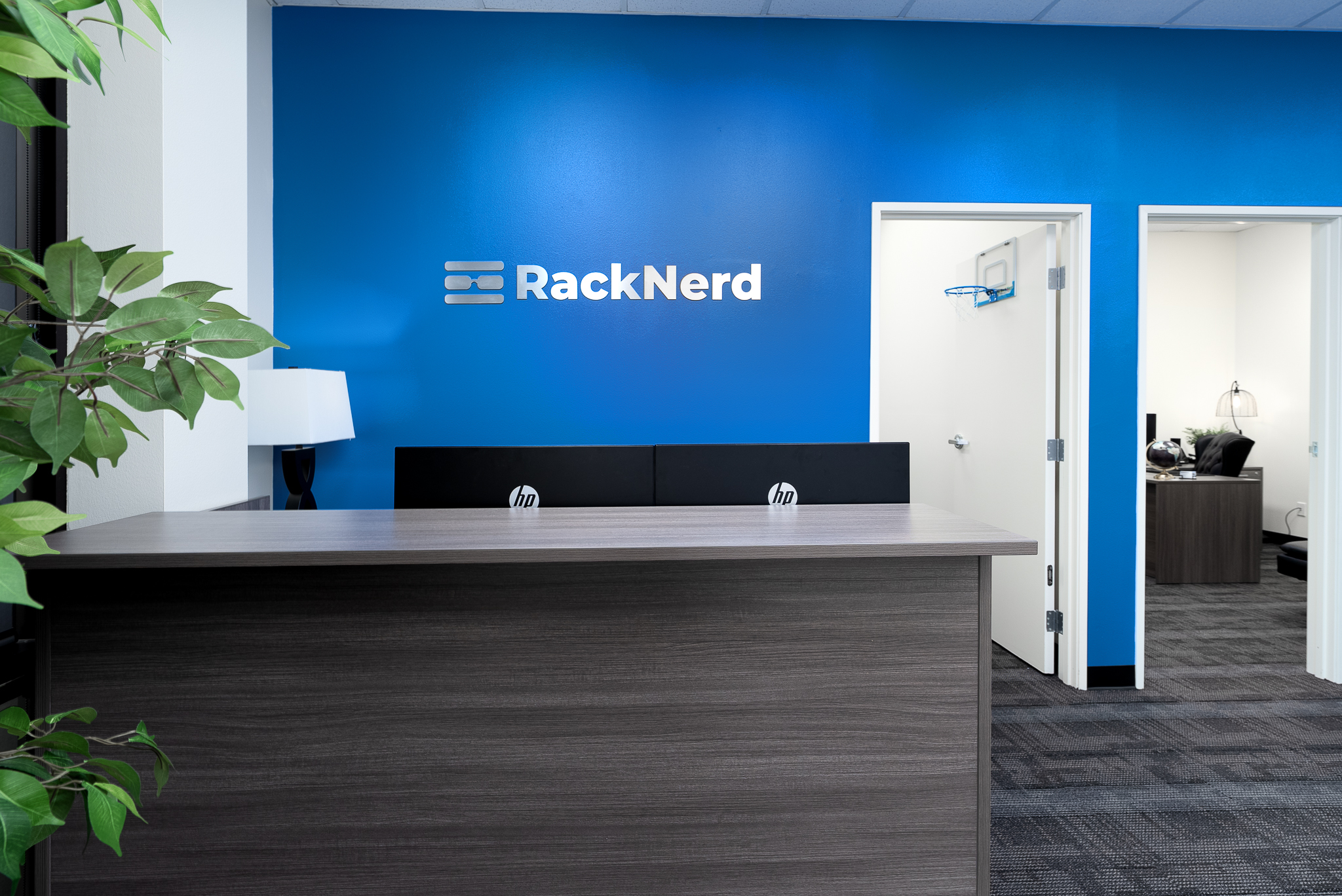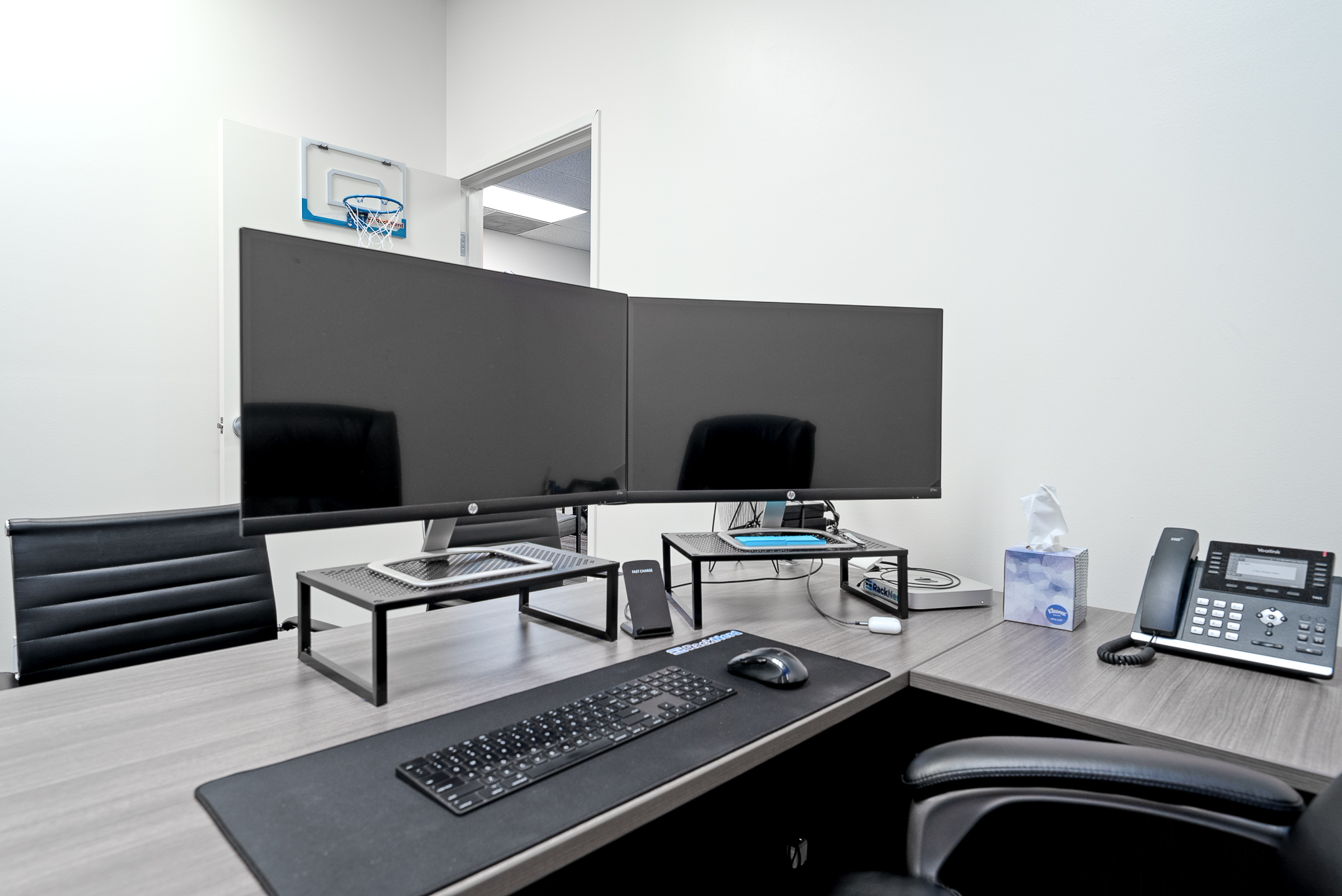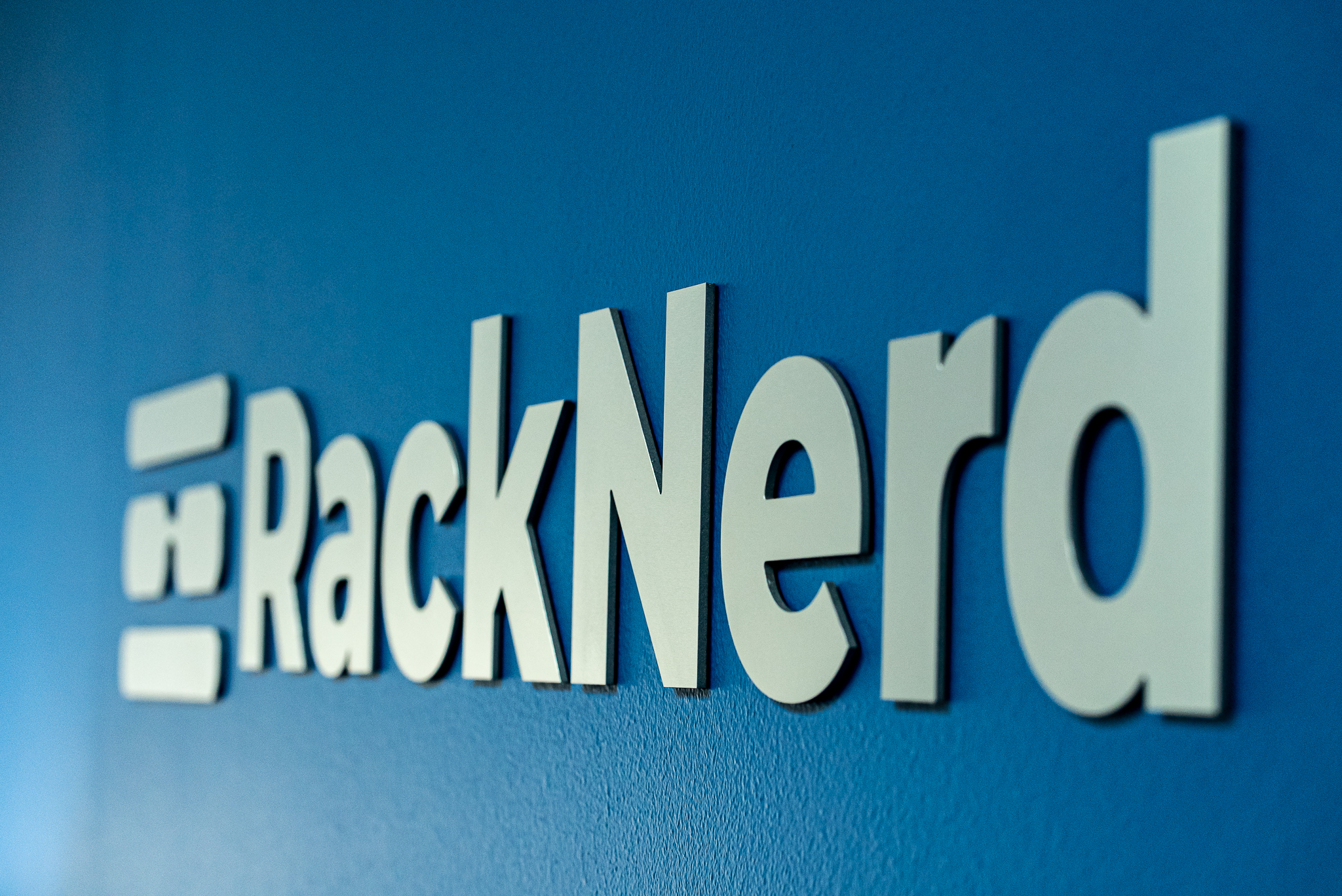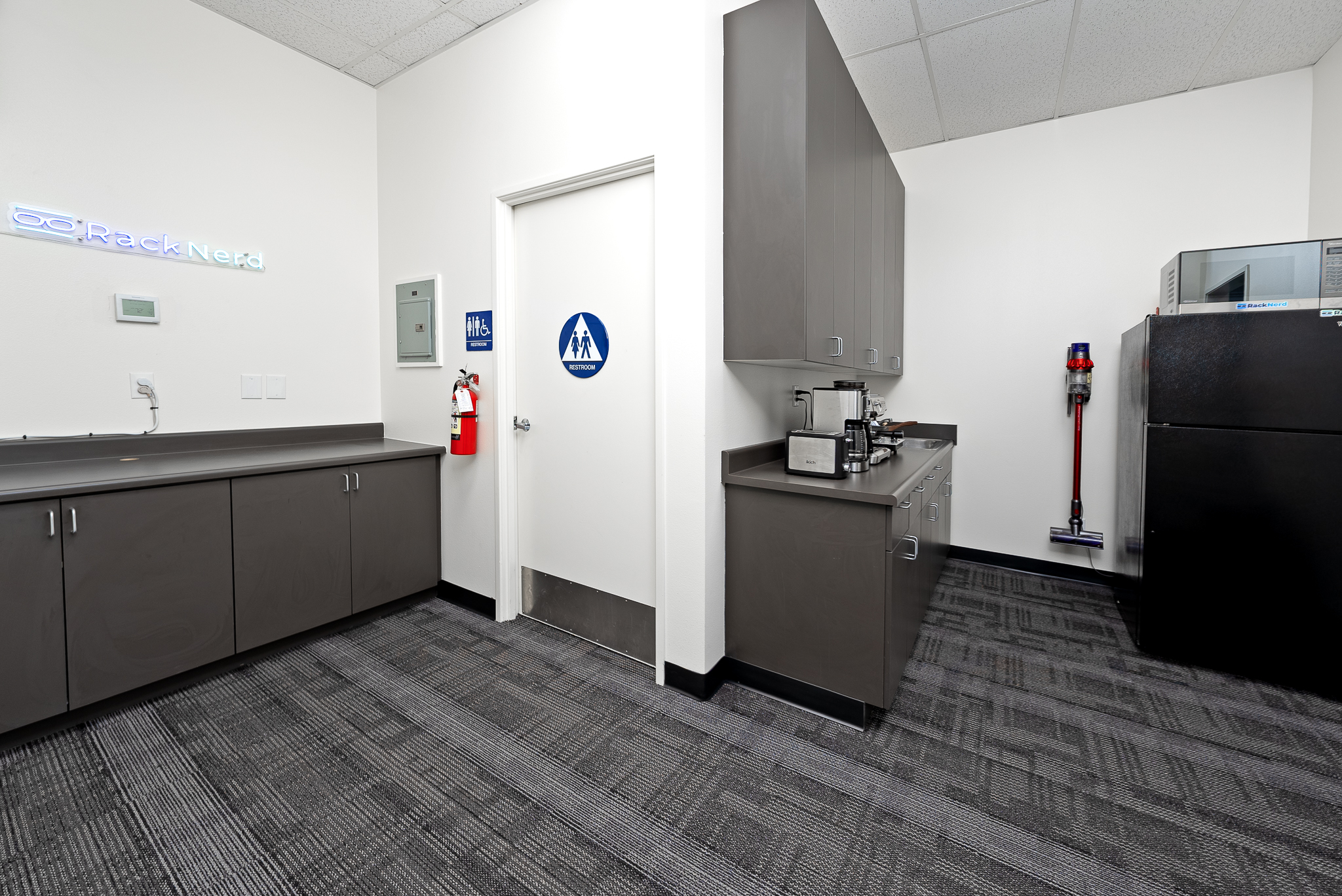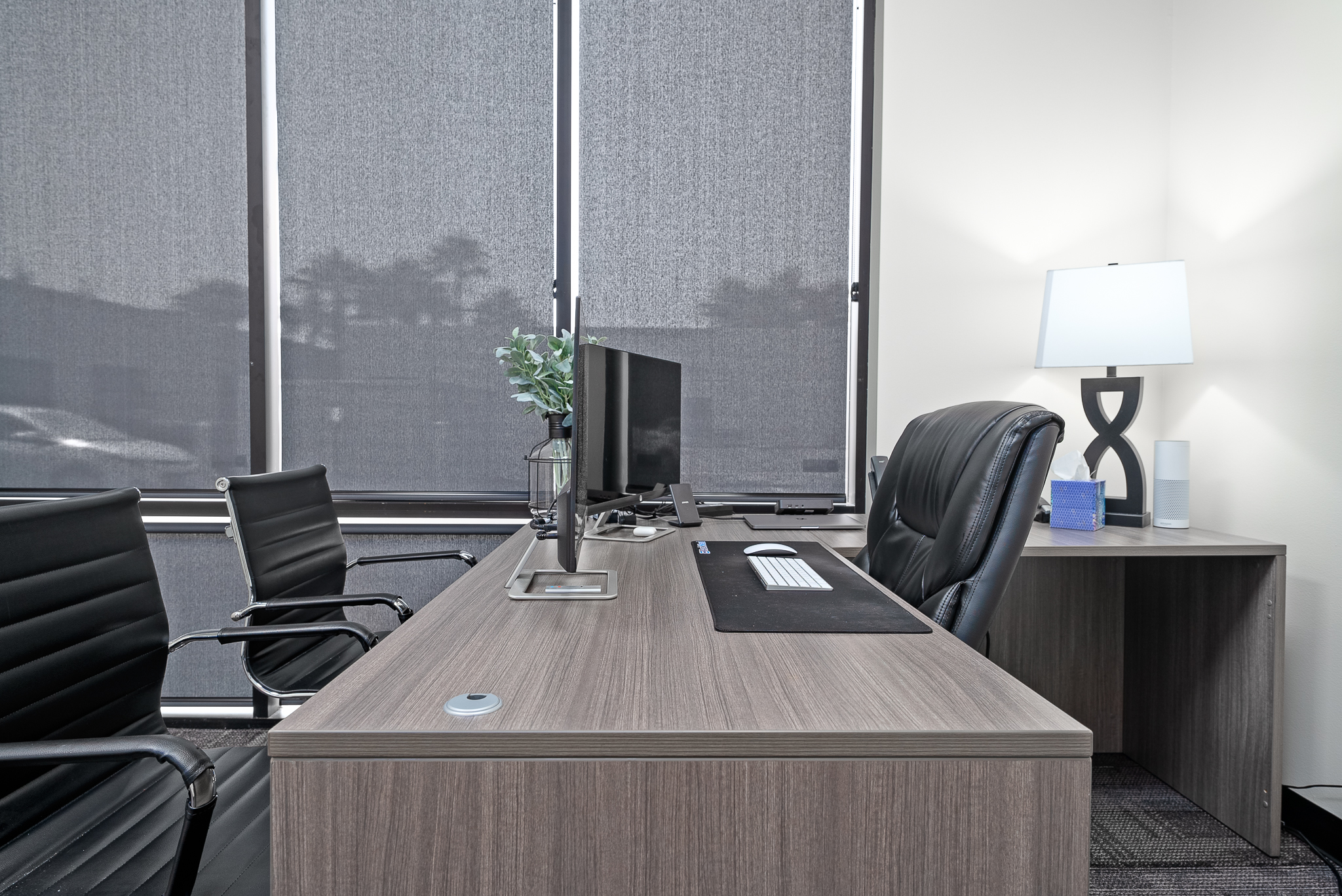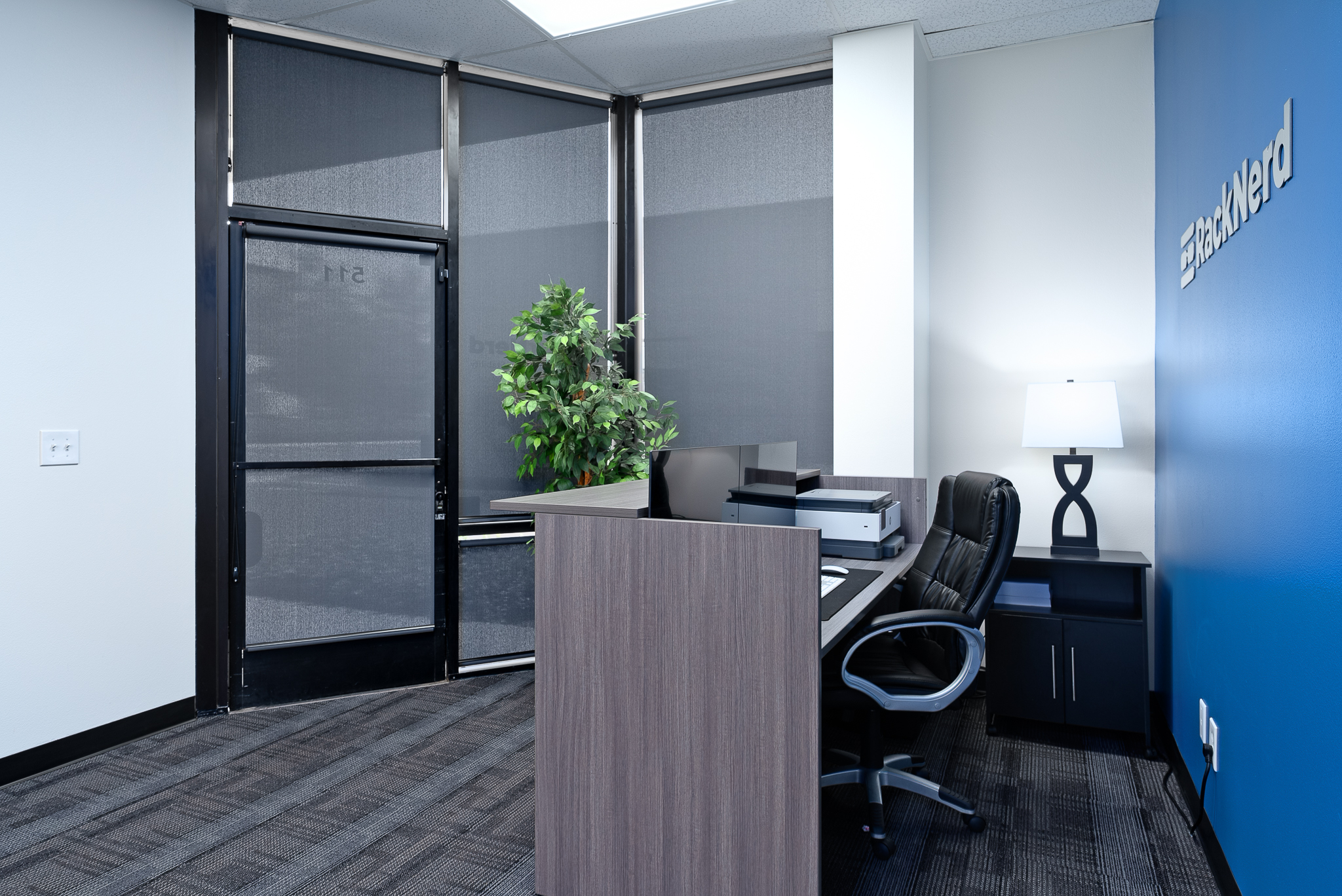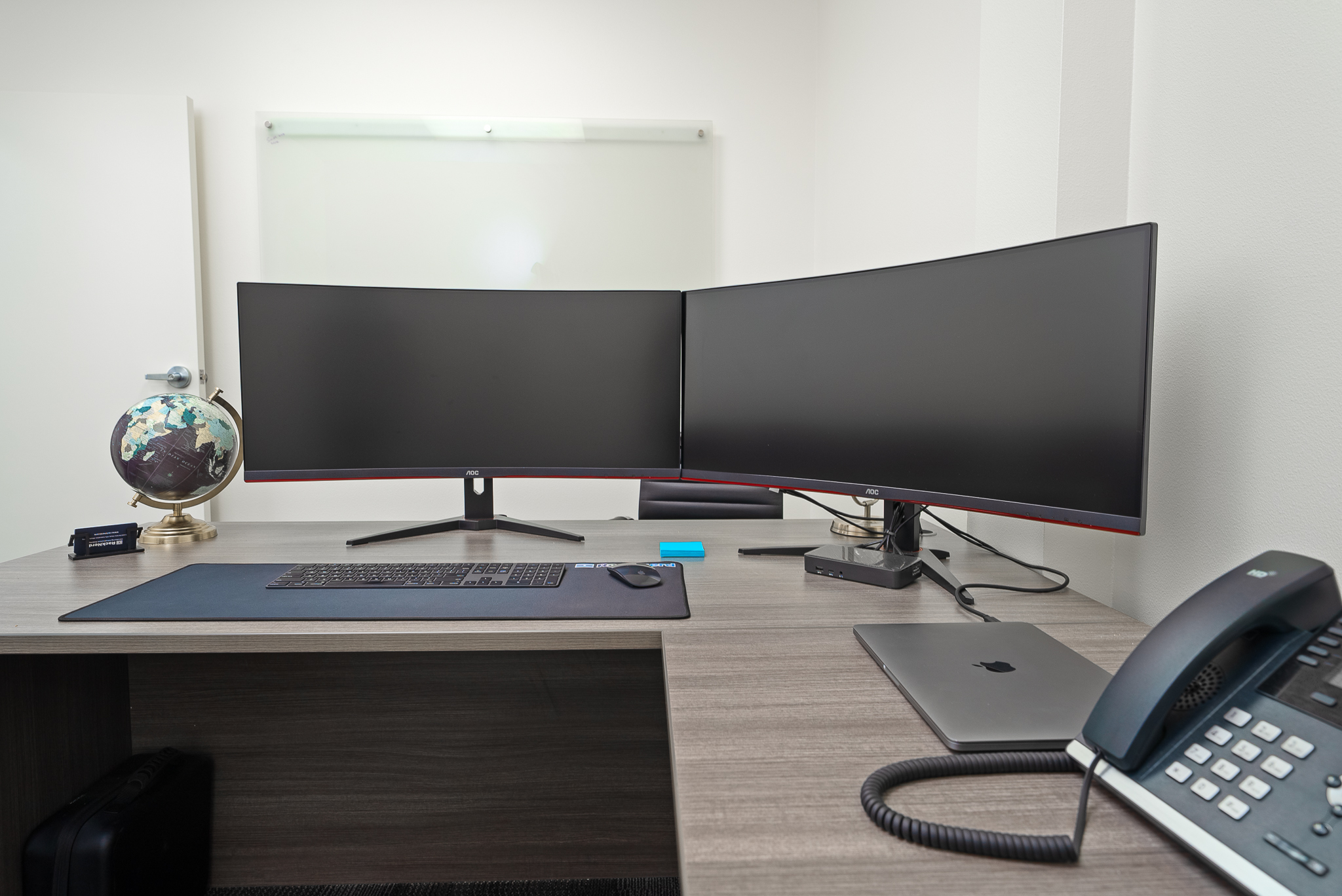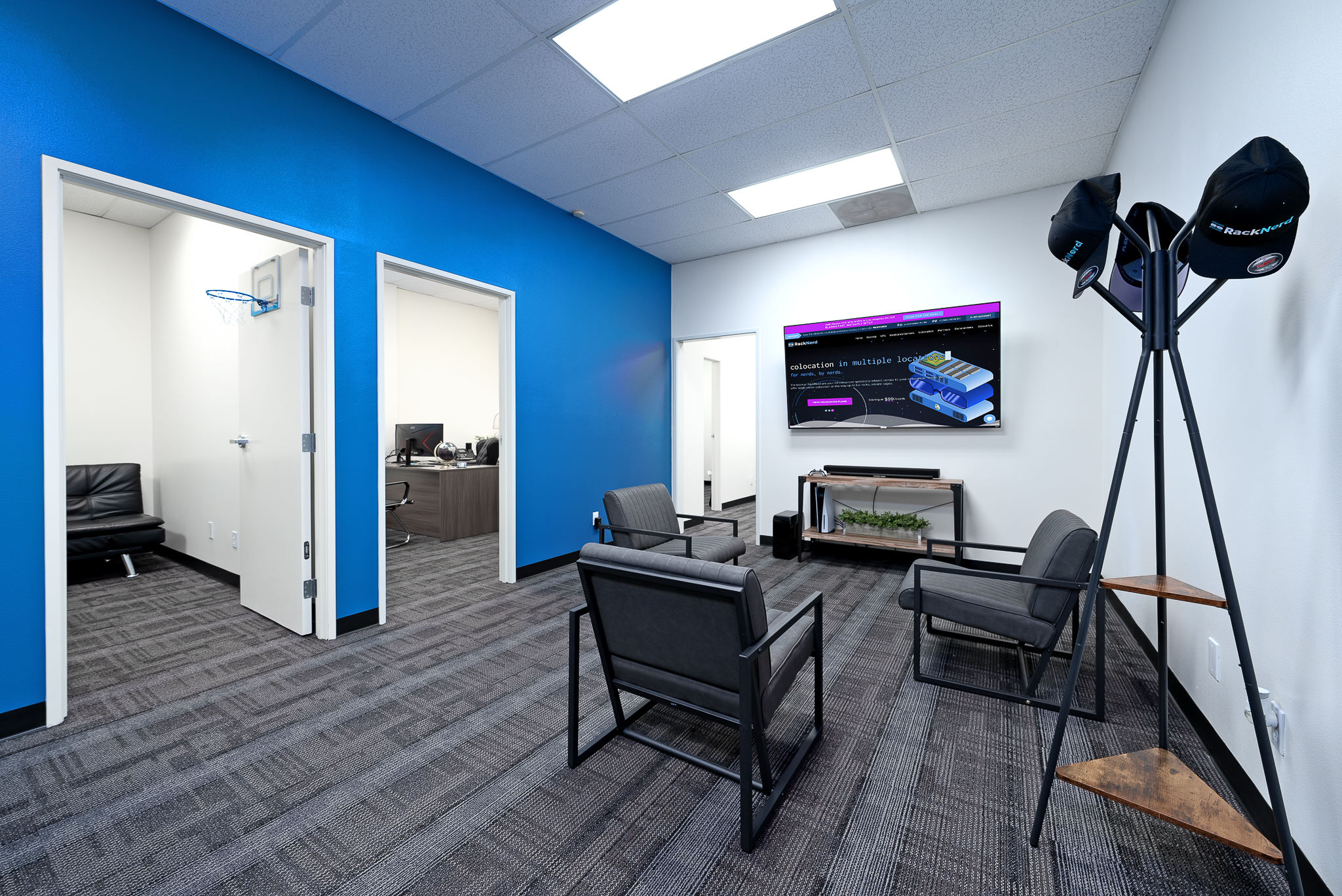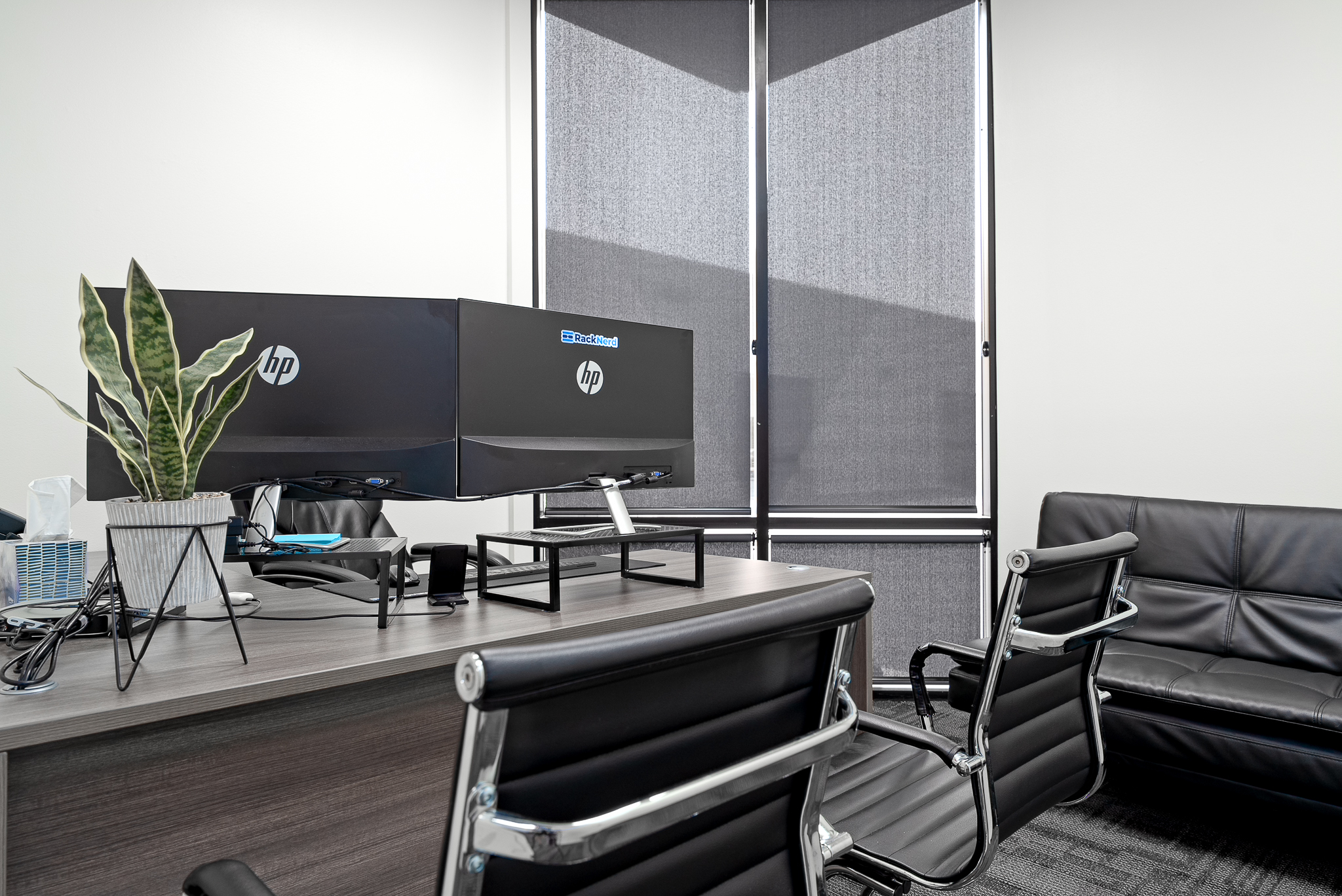 ---
Here's a blog post regarding our new office space: https://blog.racknerd.com/racknerd-headquarters-weve-expanded-new-offices/
---
Thank You once again for the support, we appreciate each and every one of you.