Country discrimination?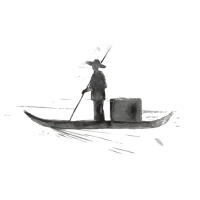 hzhoanglee
Member
I'm currently living in Vietnam and I don't know why people here always having struggle signing up online services.
I and many others cannot register for Vu**r, Digi*** **ean, Lin**de because they declined or deactivated our accounts like immediately.
And my orders sometimes were marked as fraud even when there is no issue.
Is that something normal or strange?