[Free WebHosting] InfinityFree - Unlimited Disk Space & BW, 400 MySQL Dtb, Free SSL/Subdom
So I thought it was time about writing a review on InfinityFree since I have been using them for about a year now.
InfinityFree offers at no charge, what many would consider impossible:
"Unlimited" Disk Space (ofc there is probably some kind of FUP) and Bandwidth, 400 MySQL Databases, a PHP Selector, Free Subdomains, Free SSL and DNS, Free Softaculous and no ads on your website.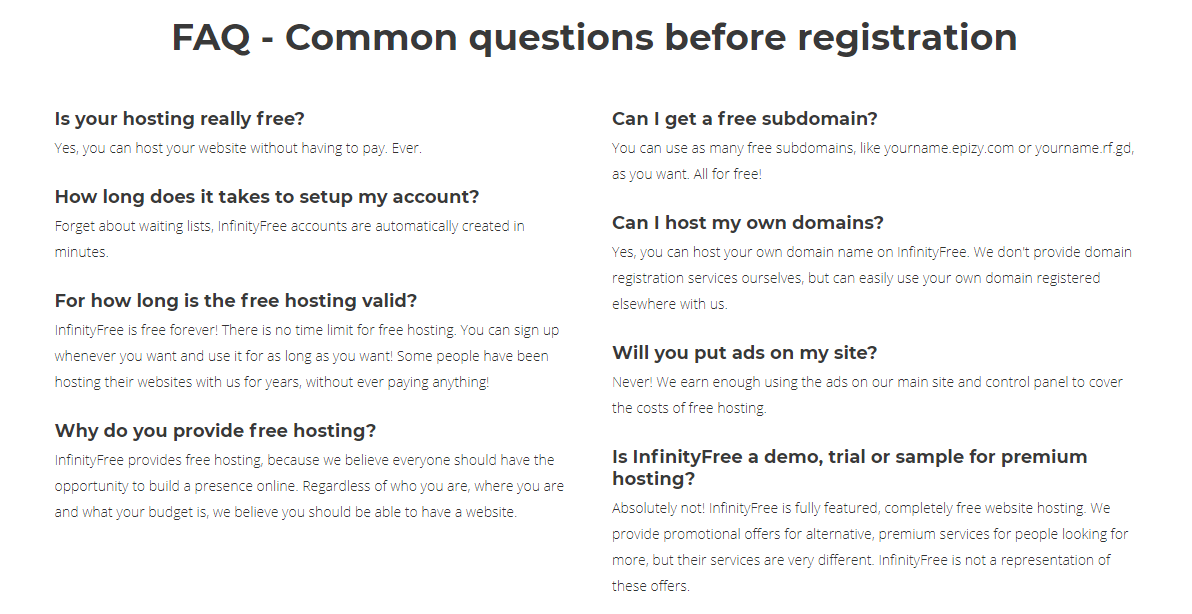 So, how does that work out then? Way too good, to be honest. They pride themselves in 99,99% Uptime and indeed my Uptime Roboto reported about 237 Minutes of Downtime within just about a year which equals about 4hours of downtime. Using uptime.is to calculate, 99,99% of Uptime would still allow a whopping 8 hours of downtime and it's nowhere near that.
Now, many of you may be disappointed because I didn't abuse the "Unlimited Disk Space", or provoke to see any limits being applied but I was able to host a few WordPress Divi website templates without an issue. Websites were loading fast-ish (not blazing fast but still good enough), SSL worked and I could bring my own domains 10/10.
You are limited to 3 "active accounts" on your dashboard, but you can add unlimited addon domains.
You can use about 30000 Inodes per account it seems.
And the Control Panel?.. is a cPanel rip-off, but this is positive, actually, as I am used to the workflow.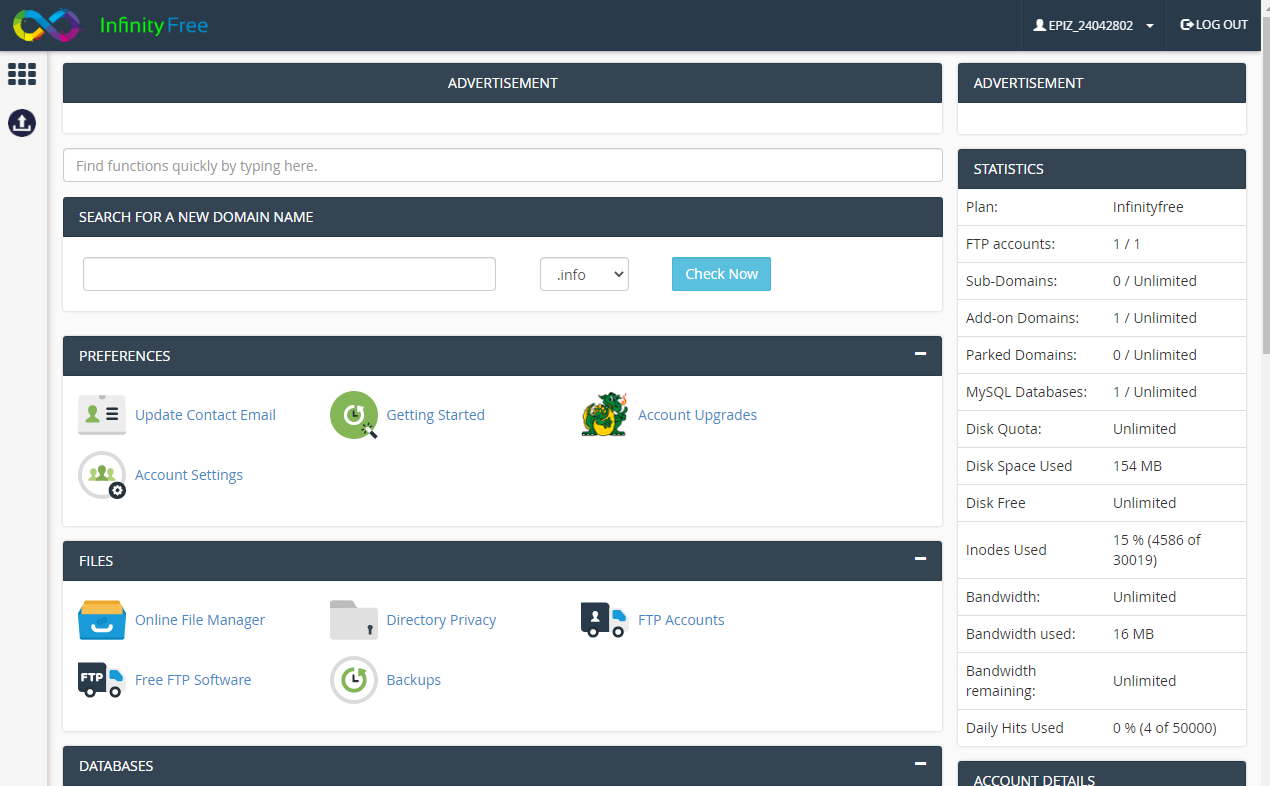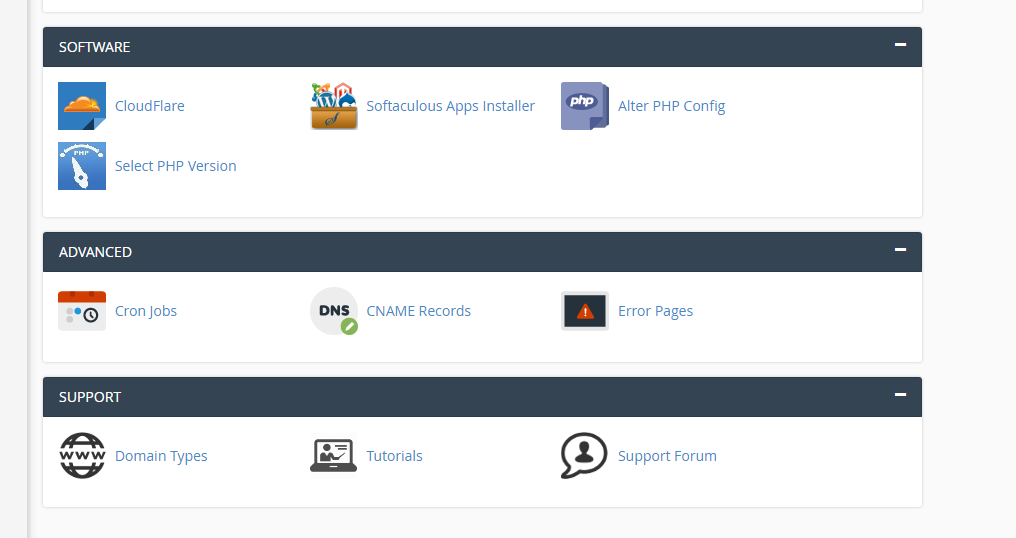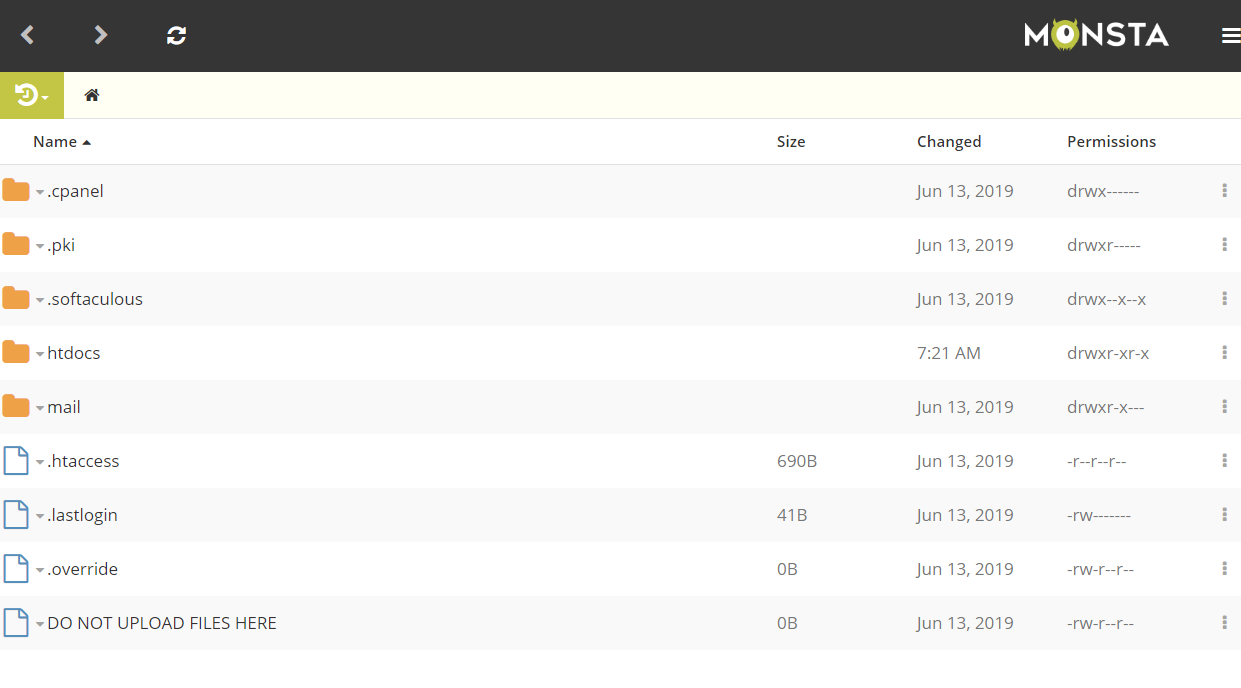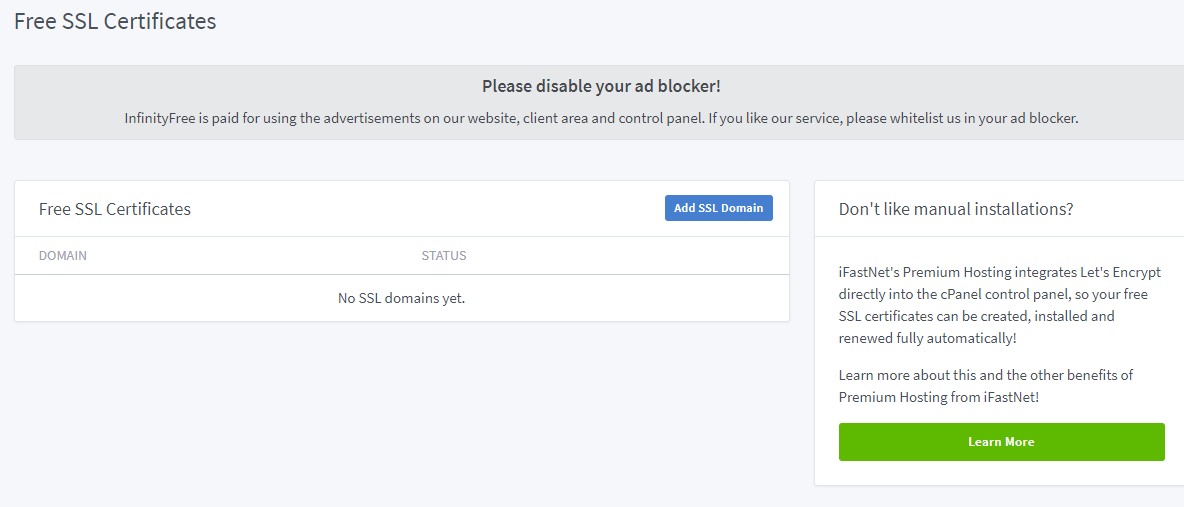 So, how do they make money then?
They show ads in the control panel (or in my case a "please disable your adblocker" notice; so you actually can block the ads), which is probably one way they make money. The other way is reminding you ever so often via E-Mail that you could very well upgrade to their premium tier. Fair enough, I'd say

TL;DR: What you see on the image below, is what you get (probably; judging from my experience: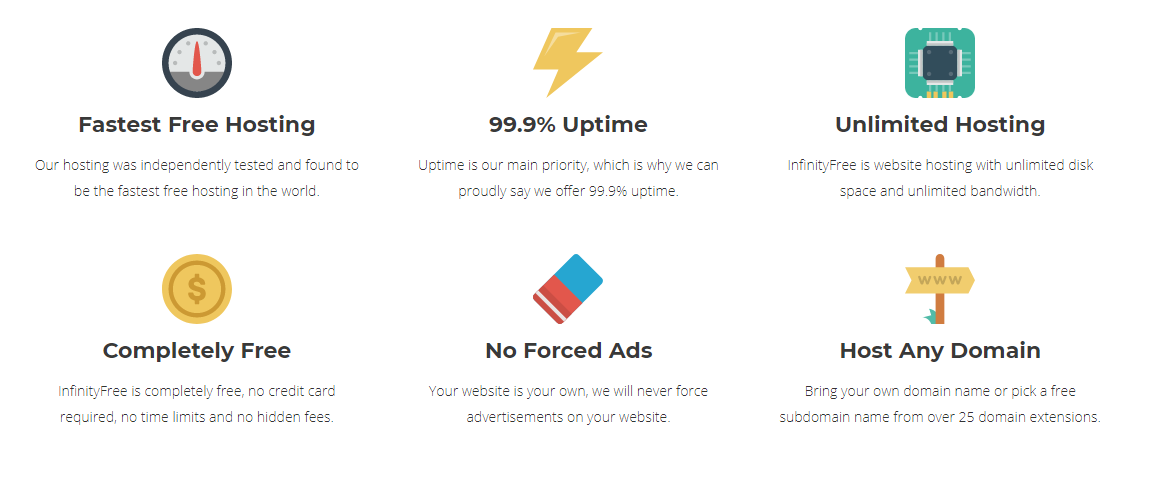 They have an active forum (where people will complain about account deletions and other issues ever so often) and a Knowledgebase.
Overall, I have been happy and would recommend it for small projects of non-abusive/resource hungry nature

10/10 my free webhost to go to these days. Right now, I am not hosting any website with them, because I only trialed InfinityFree and have no actual use for it now. My HM reseller is still almost empty and my MyW reseller is running idle. Also I don't want to have more public facing domains than necessary where I have to put my imprint etc (german laws yay).