Where's the mad Easter thread?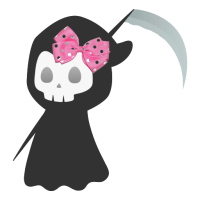 Saragoldfarb
Member
I didn't spot any crazy Easter deals anticipation thread yet so just wondering, did I miss anything? LET seems to be a bit tame lately.
I'm sure I can be tempted to buy another server I don't need this weekend so looking forward for deals by our top providers. While we're at it, anything good planned in real life this Easter?