Yearly VPS - 512M RAM, 1TBW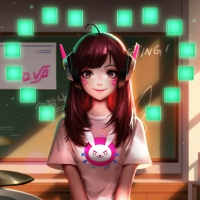 PrincessOfCats
Member
Looking for a cheap yearly VPS in europe, with following specs:
CPU: Don't care
RAM: 512M
Disk: Don't care
Traffic: 1TB
Price: $25-30

Will be used as an internal core router, and must have 50Mbits min speed to Choopa NJ (reasonable, my server at online.net can do 67Mbits). Can test manually if looking glass is provided.
No time4VPS, that is where I am transferring from as I can only get ~4Mbits.