Riga, Latvia - Dedicated Server | $45.00/month | Cryptocurrency Special [BTC]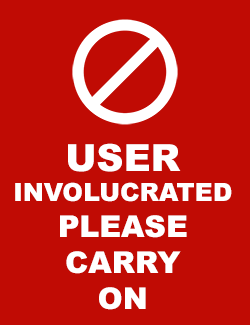 KwiceroLTD
Member
Kwicero LTD is here to bring you cryptocurrency lovers an exciting offer! This offer is only available in Bitcoin payment ($45.00).
Offer Details:
4 GB RAM
500 GB HDD
Intel Atom Dual Core CPU
unmetered 1gbit port (not to exceed 5 TB/mo otherwise rate limit to 100mbps)
1 IPv4
Order Link: https://kwibill.net/billing/main/products/4
About Kwicero:
Kwicero LTD, founded on 6th of March 2015 is a open source solution provider, and we're just emerging in the dedicated server business. Company Number: 09475165 (registered in England and Wales). Public company information listing with transparency report is available here: kwibill.net/companyinfo.php?a=1
Test IPv4:
188.92.20.135
Files:
Support:
Unmanaged - Support via ticket is available.
ISP: Jsc Balticom (balticom.lv)