Looking for a BTC/LTC/AUR/DOGE provider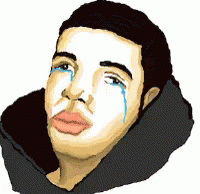 duckeeyuck
Member
So I can pay using those coins. AUR is iceland's official coin for the ones that don't know.
So I'm looking for the following specs:
256mb kvm or 768gb ovz.
10b disk or ssd (ssd for bigger peen) or 20gb+ on ovz
any bandie
Prefering: L.A. - SWITZERLAND - Sweden - Spain
3$ budget, I'll be ordering more but I love to test providers before upgrading to something decent.
Just ask me for a fixed coin price of U.S.D. equivalent.
I don't mind if the ovz instance is on an oversold node, I love cheap ovz offers.
This is just my ruby DE.