High End VPS with Low End Prices | Lots of RAM | RAID10 Drives | Money Back Guarantee | 2 GB RAM $7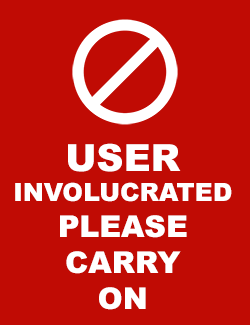 alanromano
Banned
Hello,
AcclaimedHost is a high quality web hosting company that is just breaking into the unmanaged VPS market. We're known for our uncompromising service, customer satisfaction, and most notably for having fast, underloaded, yet affordable servers.
We're excited to be breaking into the Low End Talk market, and we're offering an awesome promotion to get started.
U-256
256 MB Guaranteed RAM
30 50 GB RAID-10 Disk Space
500 GB Bandwidth
1 IPv4 Address
Unmanaged Server
Coupon code: LowEnd15
This is a promotional price that expires soon, so act fast!
U-512
512 MB Guaranteed RAM
50 GB RAID-10 Disk Space
1000 GB Bandwidth
1 IPv4 Address
Unmanaged Server
Coupon code: LowEnd512
U-1024 - DOUBLE RAM PROMO
1024 2048 MB Guaranteed RAM
80 GB RAID-10 Disk Space
1500 GB Bandwidth
1 IPv4 Address
Unmanaged Server
Coupon code: LowEnd1024
Features
24/7 Technical Support
1 GBPS Uplink
SolusVM
30 Day Money Back Guarantee
Extra IP's Just $0.75 Each