Friend has a vps server for sale $15 dollars for a 1 year 1 gig vps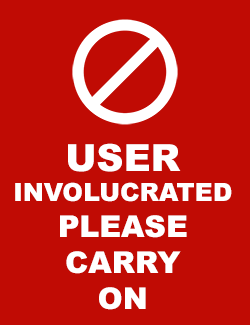 sz1hosting
Member
My friend got me to buy him a vps from cvps and now he doesn't want it because he has no clue how to use a vps and bought a shared hosting account from me instead, so i told him i will sell it for him.
He paid $25.00 for this vps on a special offer.
Next Due Date: Wednesday, April 15th, 2015
The specs:
(Disk Space: 20 GIG)
(MEMORY: 1GIG)
(BANDWIDTH: 1000 GIG)
This discussion has been closed.