Win 2022 - log out user after certain time?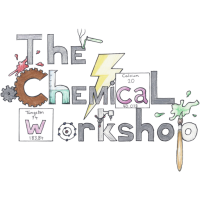 DeadlyChemist
Member
hey
I'm on Windows Server 2022
I'd like to logout (disconnected only!) certain users after xyz time of inactivity
so if someone disconnects the time starts ticking.
i found this but no clue how to make it for certain users only...
don't want for everyone because obviously i want to be except (i pay)
any ideas/tipps?