[AkileCloud] We Offer 50 of 1.39$/mo hong kong [1C1G5Gbps1000G] kvm vps for LowEndTalk!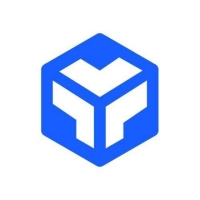 AkileCloud
Member, Patron Provider
We are new for LowEndTalk.It's a pleasure to come to this community.
We have prepared 50 VPS in Hong Kong for only 9.99 CNY per month, which is equivalent to about $1.39.
We use Proxmox's KVM virtualization technology to provide you with VPS products.
In addition, our panel is independently developed by our team. If you have any problems, please report to us and we will be happy to solve them for you.
Network provider is CDN77(only outgoing)+Cogent+HKIX+EIE
The configuration information of VPS is:
1 * E5 2680 v4 CPU
1G DDR4 memory
5G Nvme SSD
5Gbps Virtio network
1000G two-way traffic
1IPv4&1IPv6
Buy Link:https://akile.io/shop/server?type=traffic&areaId=3&nodeId=38&planId=236
looking glass: lg.hklite.akile.io
We accept payment:Stripe/Alipay/USDT/FPS(HK)