Need servers for your Black Friday Specials?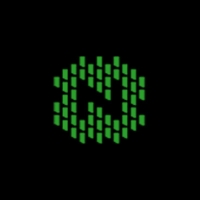 CloudNinjas
Member, Patron Provider
We are running several specials right now. Over 1K x Dell R630 servers in stock. Bundling cheap deals for 5 to 10 servers at a time.
We have used Supermicro 3U 12 node servers with 32GB and E3-1240v3 per node at $2500.
We have new Supermicro 3U 8 node Ryzen servers with 7950x 128GB (RJ45 or SFP+) and various options on SSDs (960GB 1.92TB 3.84TB 7.68TB 15TB 30TB).
We have 200 x Dell R640 servers - bundling 5 and 10 servers with 2 x 4110, 64GB, H730, Rails, Dual Port NIC (RJ45 or SFP+) and Enterprise iDRAC (custom configuration available)
And more! We also have AMD EPYC solutions.