Need a cheapie with ~500gb storage (for backups)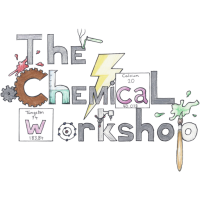 DeadlyChemist
Member
Lately I have been reworking my storage and the way i store and backup data.
I have decided I would like a server (preferably far away from Germany) to store my ultra important duplicati (encrypted) backups. (documents, some pictures)
currently slightly less than 200 GB, with versioning and whatnot i should not exceed 500gb in the next 3 years.
specs:
CPU: Any
IPv4: NAT is enough, 1 port for ssh, 1 port to use
IPv6: no need, will take if you have
RAM: 256mb, but preferably 512mb
Custom ISO: preferably yes (not a must) or alpine, alpine is good
Bandwidth: should equal to whatever the storage is
Location: far from Germany
Networking: 0.1/0.1 gig is enough
uptime: 99.86% i allow you 12h per year of downtime.
deadpool/exit scam: please let, me know 1 month before server is gone so i can pull my data. a email is enough, will be kept confidencial.
paying plan and cost, depends on your company, if you here for many many years i dont mind prepaying 2 years.
price per tb, if possible 2€ (tax included)
I'm aware 500gb is not a lot, max i could accept is 1tb (lowest i could go is 300gb)
what is possible?