Selling Pikapod account with $53 Credit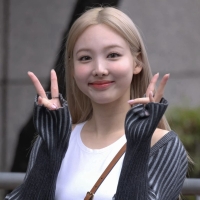 Thundas
Member
I've got permission from m4nu to sell this using this method, you can change the billing details & email after you receive the account.
You can host some apps for 3 years with the credit (wont expire), looking for $40+ USD but anything below 50 is fine. Pm me if you are interested with offers.
This discussion has been closed.