Kaspersky employees and higher ups attacked with clickless 0day iOS exploit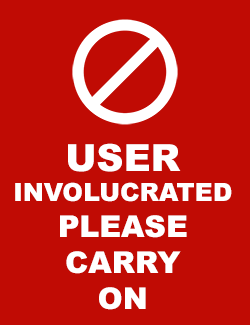 treesmokah
Member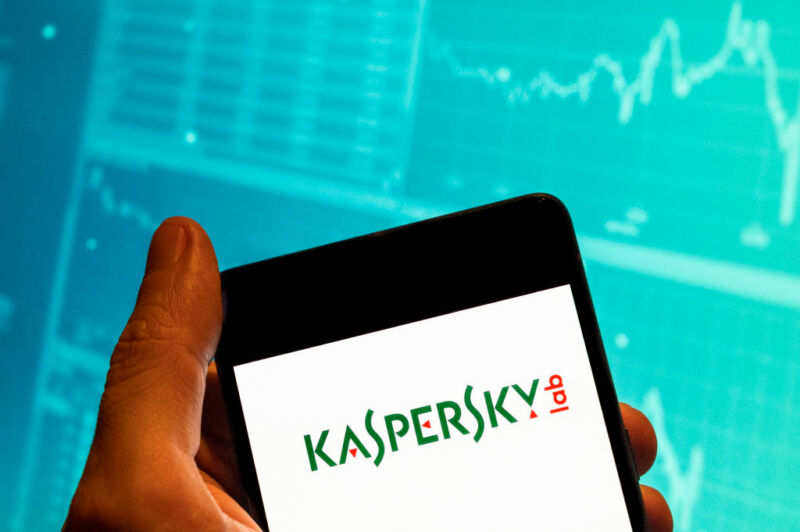 Moscow-based security firm Kaspersky has been hit by an advanced cyberattack that used clickless exploits to infect the iPhones of several dozen employees with malware that collects microphone recordings, photos, geolocation, and other data, company officials said.
---
According to officials inside the Russian National Coordination Centre for Computer Incidents, the attacks were part of a broader campaign by the US National Security Agency that infected several thousand iPhones belonging to people inside diplomatic missions and embassies in Russia, specifically from those located in NATO countries, post-Soviet nations, Israel, and China. A separate alert from the FSB, Russia's Federal Security Service, alleged Apple cooperated with the NSA in the campaign. An Apple representative denied the claim.
---
sources;
https://arstechnica.com/information-technology/2023/06/clickless-ios-exploits-infect-kaspersky-iphones-with-never-before-seen-malware/
https://www.pcmag.com/news/spyware-infects-iphones-belonging-to-employees-at-kaspersky
I do not have to tell anyone who did that. Needless to say, Kaspersky is fucked.