Debian 12 Available NOW - Hyperhost Solutions KVM Instances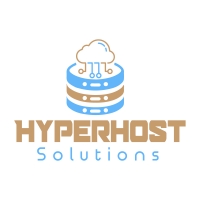 Jasonhyperhost
Member, Patron Provider

Debian 12 is available for all clients to use on any of our KVM Instances,
take us for a whirl and enjoy the beauty of VirtFusion

use Promo Code DEBIAN12 at the checkout, for 30% off our Cloud Services.be up and running in less than a minute.
or even if you just want to get your hands on the new Debian 12 and have a play, were here for everyone,
if your not a Fan of our preset specs we're offering, drop us a DM here on LET or by emailing us on [email protected] & our team will be more than happy to setup a bespoke VM for you.
this is a reoccurring discount on our services, running this promotion until COP on Sunday.