Real unmetered 500mbit+ vps for vpn in EU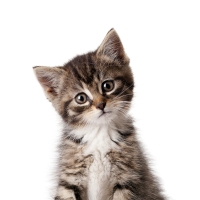 SmallKitten
Barred
Looking for real unmetered 500mbit+ vps for vpn usage. In periods there will be alot of data. DMCA ignore is a HUGE plus, but not a deal breaker. Will use for vpn a server setup doing alot of torrenting, and i dont wanna worry about bandwidth usage.
So, what can people offer? Sweden, Germany, Netherlands, France etc is all ok. Currently using ovh vps for this, but sometimes wireguard triggers their ddos system and blocks all traffic on the wireguard port, then comes back up, then down and so on. Looking for something long term. Can pay with CC, paypal or crypto.
Thank you in advance.